They rescue 52 immigrants on the coast of Lanzarote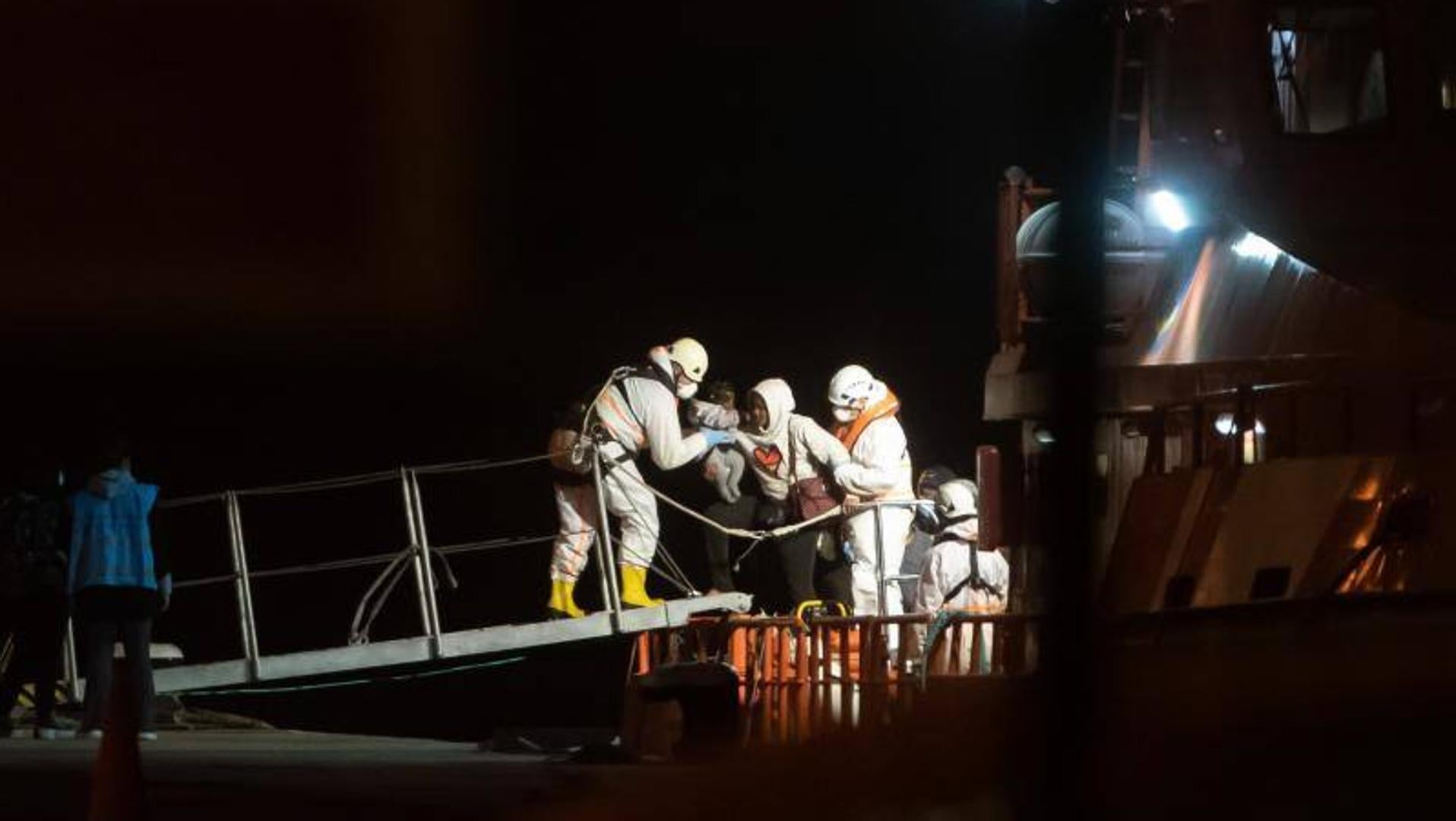 Efe
The Gran Canarian palms
Tuesday, May 30, 2023, 10:18

you need to be registered to access this functionality.
A boat with 52 immigrants of North African origin on board was rescued last morning on the high seas near Lanzarote, Maritime Rescue has reported.
the boat was located around 1:00 a.m. about 7 miles from the coast, and 52 people were traveling on it, 49 men and three women.
Salvamar Polimnia came to his aid, who rescued the immigrants and transferred them to the La Cebolla pierin Arrecife (Lanzarote), where they disembarked at around 2:20 a.m.
Two of the immigrants needed medical assistancefor which they were transferred to a health center, reports the Red Cross.