They rescue 43 migrants in another cayuco in Gran Canaria, several minors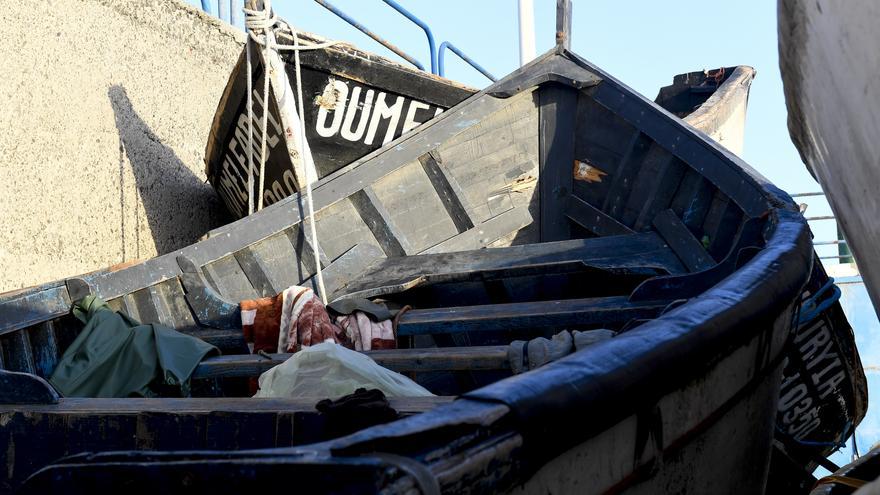 A boat of Sea rescue has rescued this afternoon 43 men of sub-Saharan origin, including several minors, in a new cayuco located about 32 kilometers south of Gran Canaria.
According to sources from this public service, the Salvamar Menkalinan already has this group of migrants on board and is heading with them to the port of Arguineguín, where their arrival is expected between 3:00 p.m. and 3:10 p.m. (Canary time).
At the same time, Guardamar Talía has also left from Gran Canaria to the aid of another patera with an as yet undetermined number of occupants spotted by a plane of the Civil Guard about 150 kilometers south of the island.