They request the appearance of Grande-Marlaska for the escape of migrants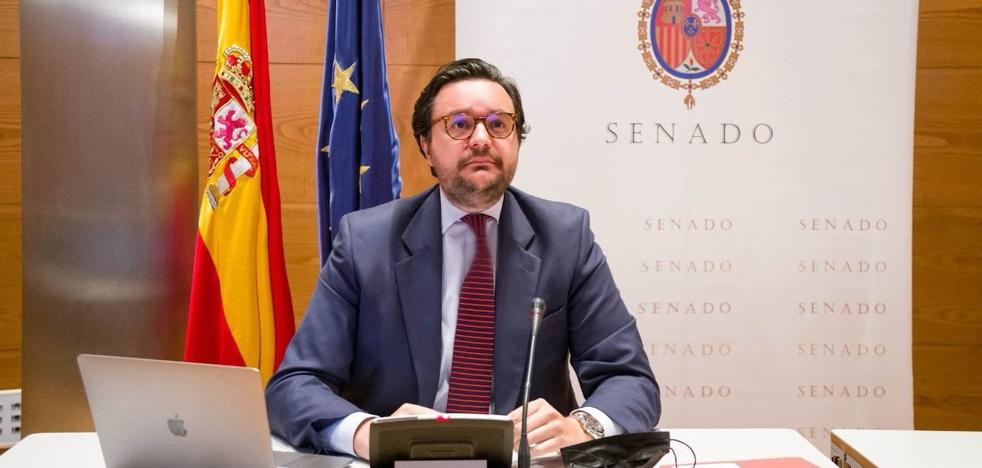 Immigration
Some 11 migrants, who arrived in the Canary Islands by boat and were pending expulsion, fled the enclosure by jumping its wall
The senator for Gran Canaria of the Popular Party, Sergio Ramos, has requested the
urgent appearance of the Minister of the Interior, Fernando Grande-Marlaskato report on the
immigrant flight of the Internment Center for Foreigners (CIE) of Barranco Seco, in Las Palmas de Gran Canaria.
Ramos has made this request after learning that
about 11 migrantsarrived in small boats to the coasts of the Canary Islands and
pending expulsionthey escaped during the early hours of this Monday jumping the walls of the center.
Given these facts, Ramos questions what action protocols have failed on the part of the Ministry of the Interior so that the inmates have managed to escape from the compound, as well as how many police officers guard the CIE in Las Palmas de Gran Canaria, as reported by the PP in a note of press.
Ramos has indicated that "it is yet another chapter of the unacceptable" management maintained by the central government in relation to the situation of irregular immigration that has affected the Canary Islands "for a little over two years" and before which the central Executive "He still doesn't react and
without implementing measures to tackle one of the main problems" in the islands.
He considers "the permanent apathy" that the central government maintains in relation to irregular immigration "incomprehensible" and criticizes the "absence" of a "serious and responsible" immigration policy, which sheds a little light on the serious situation that affects the Canary Islands, and against to the terrible humanitarian drama».
Finally, the senator recalled that
more than 4,000 people lost their lives at sea trying to reach the Canary coast in 2021a situation that he understands «must be put to an end, once and for all, by establishing bilateral agreements with the countries that send migrants and using the available tools».
"All that is needed is for the central government to wake up from its lethargy and show the necessary will to put an end to this bleak panorama," he pointed out to emphasize the need to provide the National Police and Civil Guard with more personal and material resources to avoid situations such as the one that occurred last weekend at the CIE in Las Palmas de Gran Canaria.