They release a cat locked in a cage for more than five years in Mallorca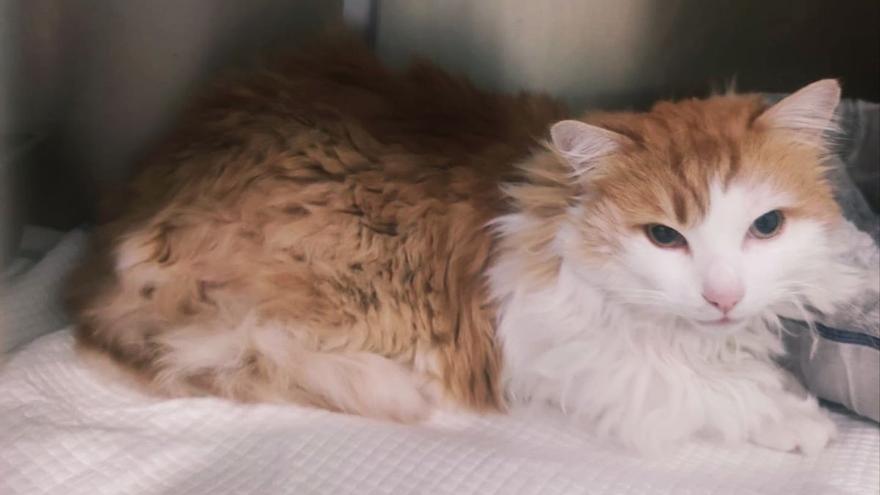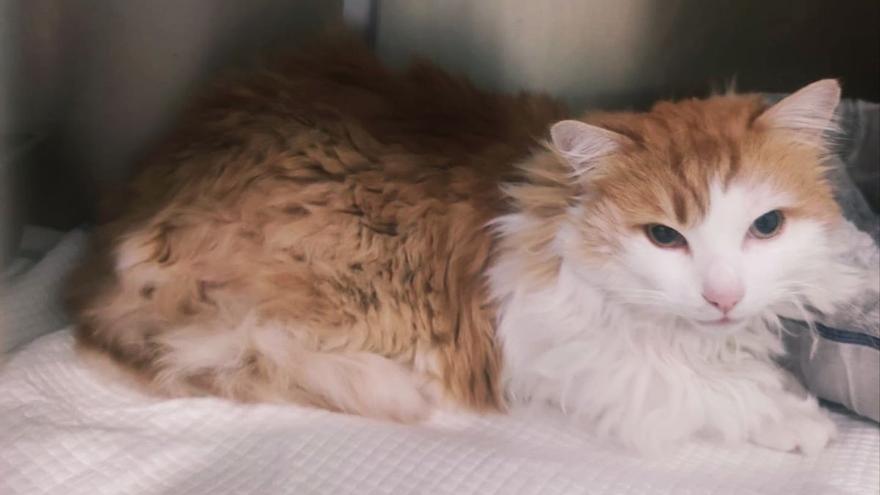 A cat locked in a cage for five yearsconfined to a balcony of a flat in the Rafal Nou neighborhood, in Palm, has been rescued. The eco-animal political party Progreso en Verde, in collaboration with the feline and animal protection associations Cats Karma and Moixets de Bata Blanca, set out upon learning of the information on the feline's situation, in order to try to free the animal from its captivity. .
According to the information providedthe cat would have been locked up more than five years ago, for "biting and scratching". The political formation, helped by two residents of Palma, obtained the necessary evidence to finally report such events to the Palma City Council. After speaking with the denounced family, the cat was voluntarily ceded without having to intervene for it the Local Police, who had already been notified.
The animal, with clear signs of muscle weakness due to captivity, and a strong state of stresshas been welcomed into a home for rehabilitation and subsequent adoption.
"This case is not an isolated incident. Every day we receive cases of abuse, exploitation and torture of animals, without the institutions fulfilling their obligations and enforcing the laws or ordinances. Cats locked in cages, dogs abandoned on balconies or tied up 24 hours a day. Shameful", declares Guillermo Amengual, president of Progreso en Verde.
The ecoanimalista party has once again requested the Government to create the Animal Protection Office and the figure of the Animal Protection Agent, who, in collaboration with the State Security Forces and Bodies, could respond to the dozens of calls for help in reference to crimes against animals. On the other hand, Progreso en Verde insists on the creation of a public veterinary hospital.