They recover valuable pieces of heritage stolen decades ago and about to be sold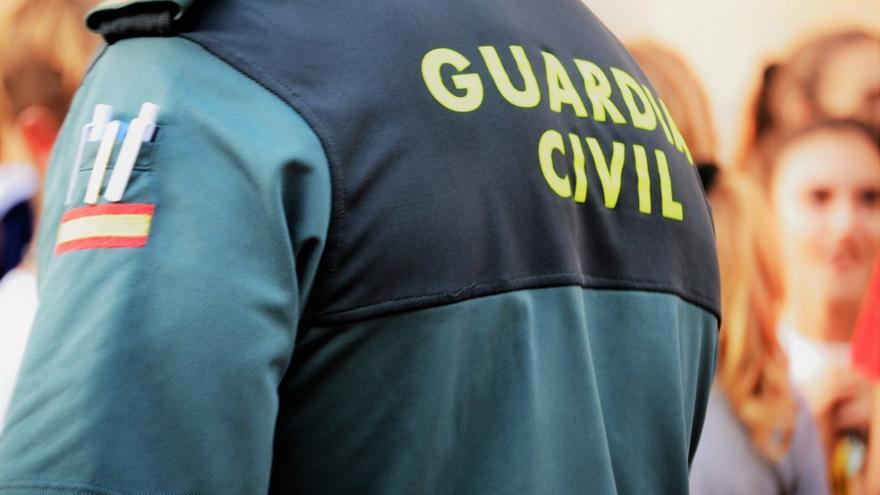 The Civil Guard has recovered three Renaissance reliefs of great historical value who had been missing for 32 years, a book by Galen from 1609 guarded by the Complutense University of Madrid and more than 250 documents from the historical archive of the Duchy of Infantado.
The location of these pieces has been carried out in three investigations of recovery of the historical and cultural heritage and has been possible, to a large extent, by the citizen collaboration.
In the first operation, the three Renaissance polychrome wooden reliefs with scenes of the Epiphany, the Annunciation and the Resurrection of Christ were found, which were removed in January 1989 from the altarpiece in the parish of Santa María la Mayor de Olvés (Zaragoza). An art expert located the pieces when the thieves were trying to sell them at auction and whose value could exceed 150,000 euros.
The abduction could have been committed taking advantage of the restoration works that were being attacked in the aforementioned church, from which they also took another scene of Pentecost and a round sculpture, also made of wood, with the image of Saint John the Evangelist.
In the second operation, the agents seized more than 250 documents -whose value would reach 10,000 euros- and which were found on an internet portal where they were advertised without proving their legal origin.
The owner of an old bookstore contacted the UCO's Historical Heritage Section, alerting that a person was trying to put up for sale a volume of a four-volume collection of the work of Galen, the father of medicine. , published in the seventeenth century and with the seal of the Central University.