They publish the posthumous song by Álex Casademut, 'Another opportunity'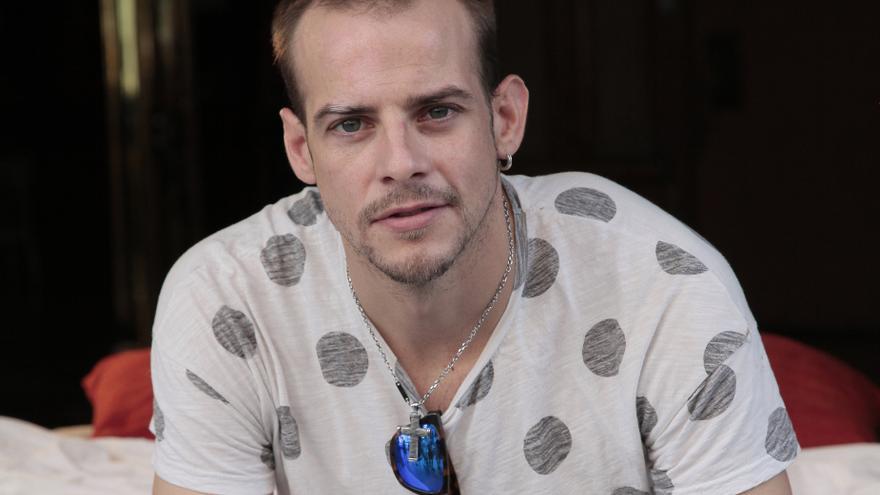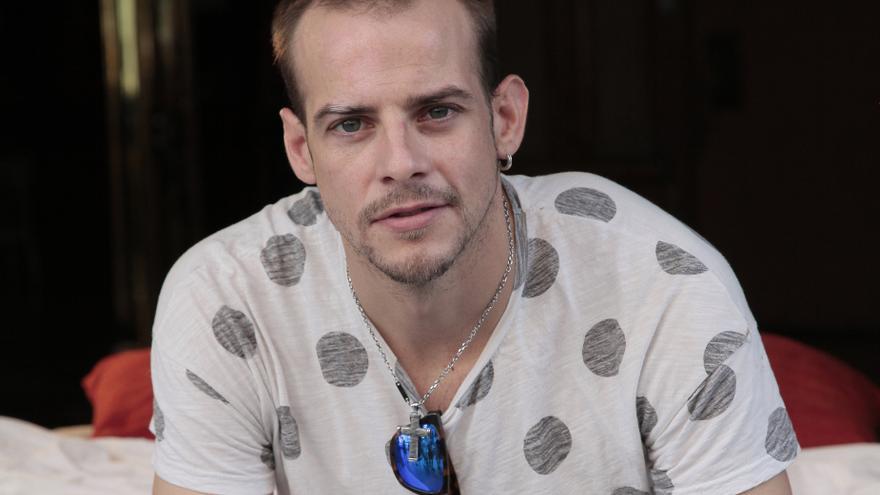 The record company of Álex Casademunt has published the posthumous song 'Another chance', who plays a duet with his brother Joan Casademunt, as reported by the Sonogrand label through its website.
The singer, actor and television presenter Álex Casademunt died on March 3 in Mataró (Barcelona), when the tourism that was driving collided with a bus that was without passengers.
The former contestant in the first edition of 'Operación Triunfo (OT)' had already collaborated professionally on other occasions with his brother.
"Here is the song you wrote and wanted me to sing with you. Always capable of magic. T'estimo ", Joan has written on her social networks.
'Another Chance' is the advancement of a posthumous album that will include the songs that Casademunt was working on when the tragic accident occurred, according to Sonogrand.