They propose to fine Valencia with 2.36 million euros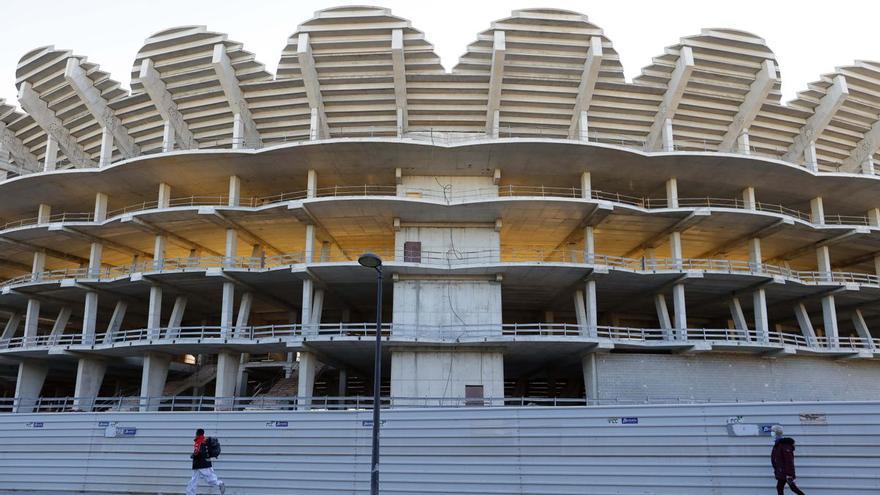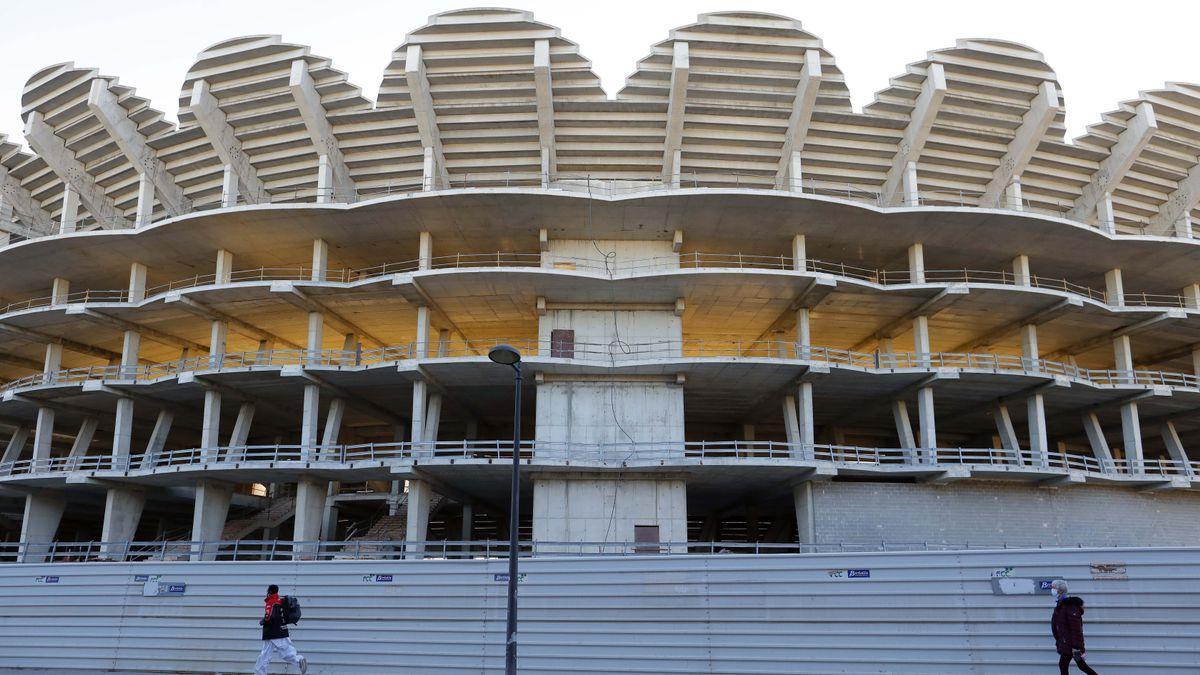 The Department of Territorial Policy, Public Works and Mobility has proposed a fine of 2.36 million euros against Peter Lim, considering that the club has indeed breached the agreements foreseen and committed by Valencia CF in the first phase of the Special Territorial Action (ATE) of the New Mestalla.
The report prepared by the Ministry of Arcadi Spain (PSOE) at the request of the Rafael Climent (Compromís) considers that the Valencia CF owners have breached part of the agreement. Specifically, experts point out the hotel planned next to the old Mestalla and they point to the developers, Meriton, as the culprits that it was not built. That is why Territorial Policy proposes to Economía, the department on which the sanctions depend, to proceed to fine Meriton Capital, owner of Valencia CF.
News in development.