They propose that there be a 'Covid coordinator' in each family at Christmas dinners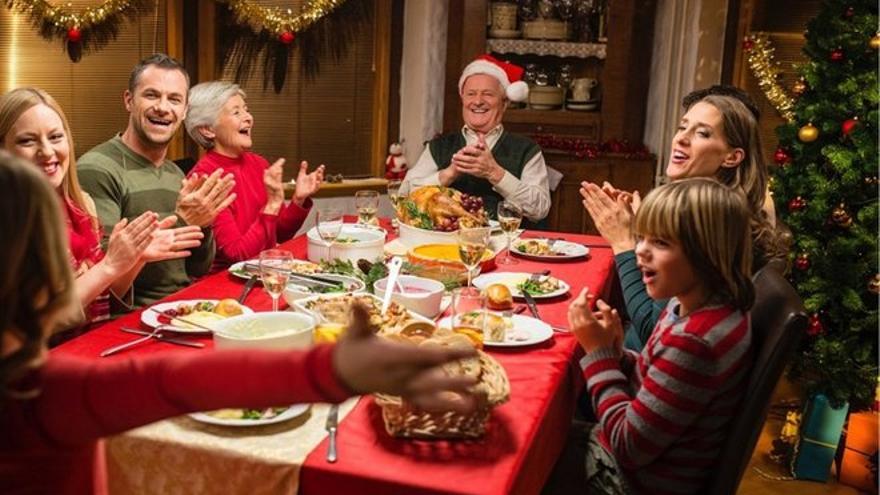 It's still a unknown how Christmas this year will be celebrated. At the moment it seems that nothing is clear, although some autonomous communities such as Catalunya they have already declared on several occasions that they will bet on the rule of 6, allowing only 6 people per home, something that can generate discomfort among citizens, but necessary in the current situation of Covid.
In this sense, ideas and proposals are already emerging for these important dates, and one of the most curious has been the one that has been proposed Maria Sainz. the expert in Preventive Medicine and Public Health, who assured in Telemadrid that choose in each family a 'Covid coordinator', a person in charge of ensuring that all sanitary and hygienic measures are followed in every home could be a good idea.
However, media like Uppers point out that this type of family figures could generate discomfort and friction at a time when we want to celebrate rather than be aware that we are living in a pandemic. At the moment it is not known if Christmas can be celebrated with some normality, but surely your brother-in-law asks for a volunteer to be 'Covid Coordinator'.