They order to withdraw in the Canary Islands sweets from China with peanuts not declared on the label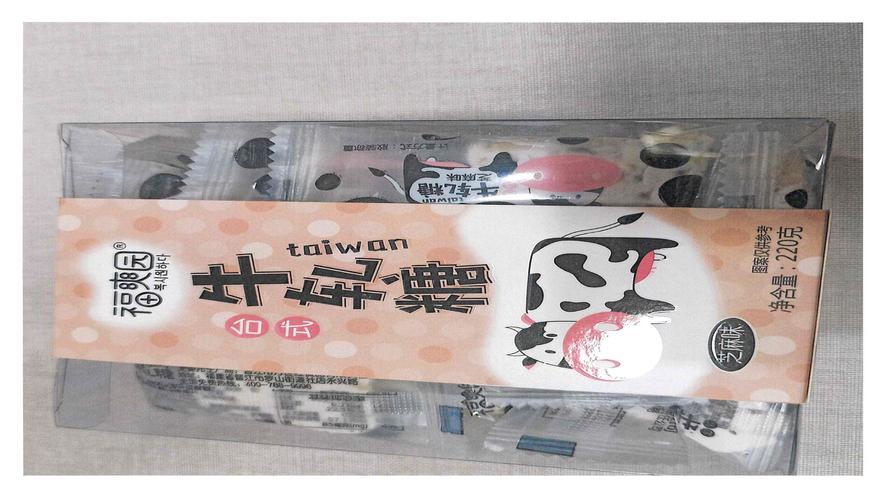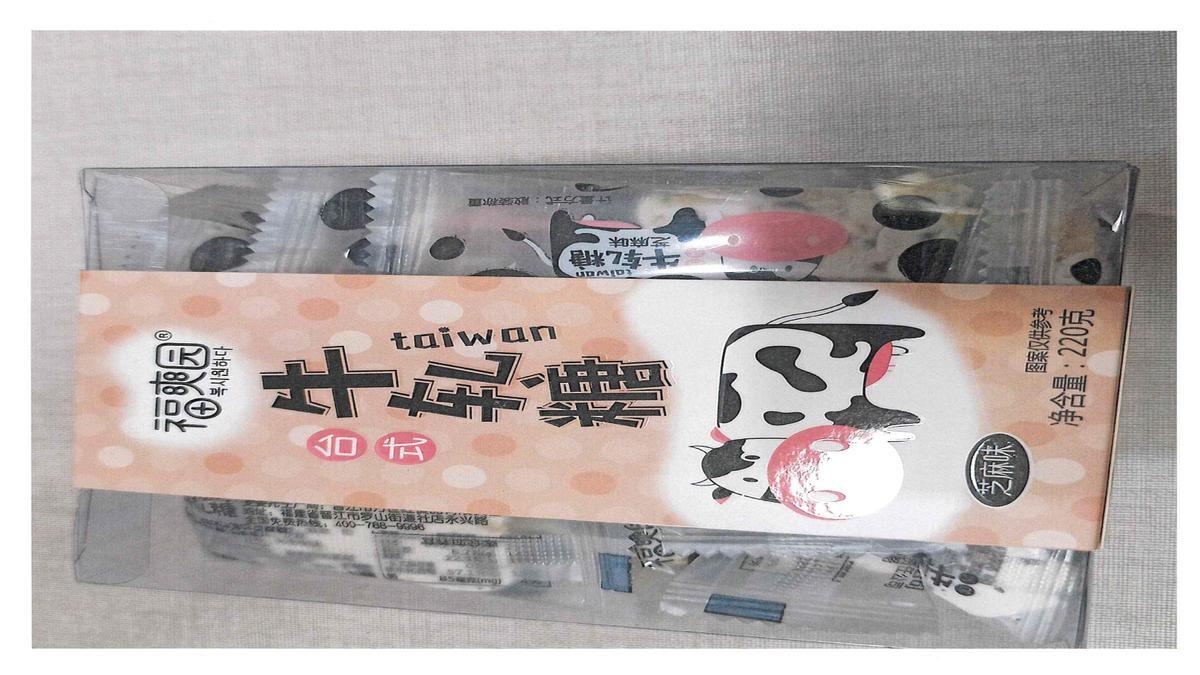 The Spanish Agency for Food Safety and Nutrition (Aesan) has issued a food alert on allergens when the marketing of blueberry and sesame candies from China containing peanuts without being declared on the label.
The candies, whose consumption does not report any risk for people not allergic to said ingredient, have been distributed in the Valencian Community, Andalusia, Canary Islands, Catalonia, Balearic Islands, Aragon, Asturias, Madrid and the Basque Country, as well as in France and Portugal, as detailed by Aesan.
The trademark is FSY and they are presented in plastic containers with 36 units.
This information has been transferred to the competent authorities of the autonomous communities through the Coordinated System for Rapid Information Exchange (SCIRI) and to the Services of the European Commission through the European Food Alert Network (Rasff) in order to the withdrawal of the affected products from the marketing channels is verified.
As a precautionary measure, Aesan recommends people allergic to peanuts, who may have the aforementioned products in their homes, that they refrain from consuming them.