They order to reopen a case for degrading treatment of a transsexual in Badajoz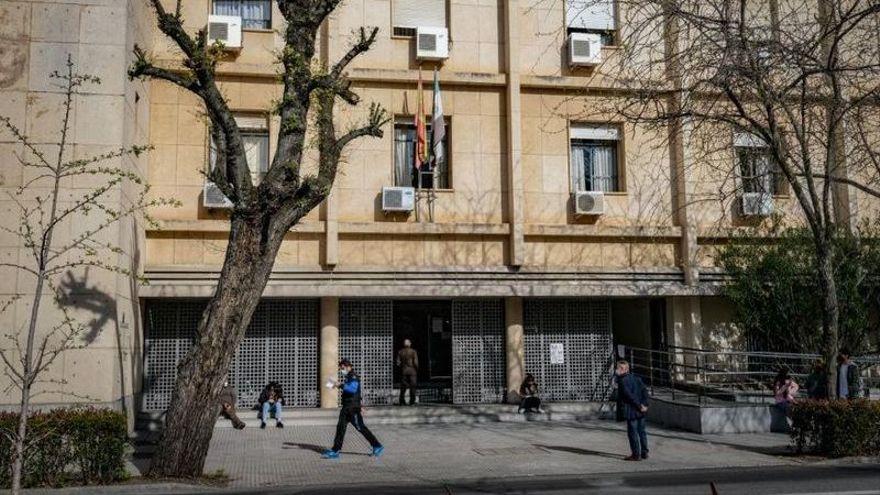 The Provincial Court of Badajoz has agreed the Reopening of a case for degrading treatment of a transsexual, concluding that it is proven that the victim suffered humiliation, physical pain and humiliation by the accused.
In this way, the Chamber upholds the appeal filed by the defense and the Public Prosecutor's Office against the order of the Court of Instruction number 2 of Badajoz, which understood that there were indications of the crime of damages, but not of degrading treatment.
The Hearing, on the other hand, points out that the crimes that are imputed by the appellant are accredited, on an indiciar level, and that, for that reason, it is appropriate to revoke the dismissal of the case and agree to the practice of corresponding procedures, which instructed in 2020.
The events occurred at 5.30 am in a nightclub, says the car. The defendant called the victim a "fag", knowing that he was a transsexual, going dressed as a woman. Then, with the intention of humiliating him, grabbed his testicles causing physical pain and humiliation.
The order confirms that these facts appear "incidentally accredited", adding that, if Before they could be considered "as a joke in bad taste", at present they appear classified as a crime degrading treatment.
The resolution leaves in writing that the European Court of Human rights defines this last concept as that treatment «that can create in victims feelings of terror, anguish and inferiority liable to humiliate, debase and break, where appropriate, their physical or moral resistance ". These manifestations have been taken up, in turn, by numerous judgments of the Supreme court.
Article 173.1 of the Penal Code that is being questioned in this case says that "anyone who inflicts degrading treatment on another person, seriously undermining his moral integrity, will be punished with imprisonment from six months to two years." For this reason, the Chamber strives to clarify the meaning of that moral integrity, indicating that "it has to do with the inherent qualities of the person as such and, therefore, inviolable ".
The order qualifies, on the other hand, that the punishment of behaviors that violate this right is intended to reaffirm the idea that "The human being is always an end in himself, without being able to 'reify' him, a circumstance that makes it necessary to distinguish simple attacks on physical or mental integrity from those with a direct impact on human dignity ".
Consequently, the Chamber concludes that the facts constitute humiliating and degrading conduct that, incidentally, threatens the individual freedom of the victim, as well as the self-esteem and respect to which every human being has the right, regardless of their sexual condition. . "This is not just an act of rudeness", sentence the resolution.