They order to investigate the university party that caused a regrowth in Valencia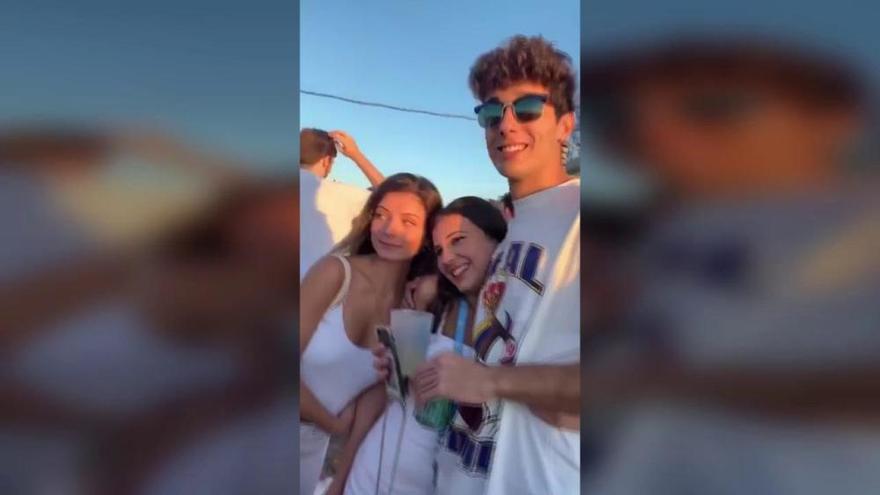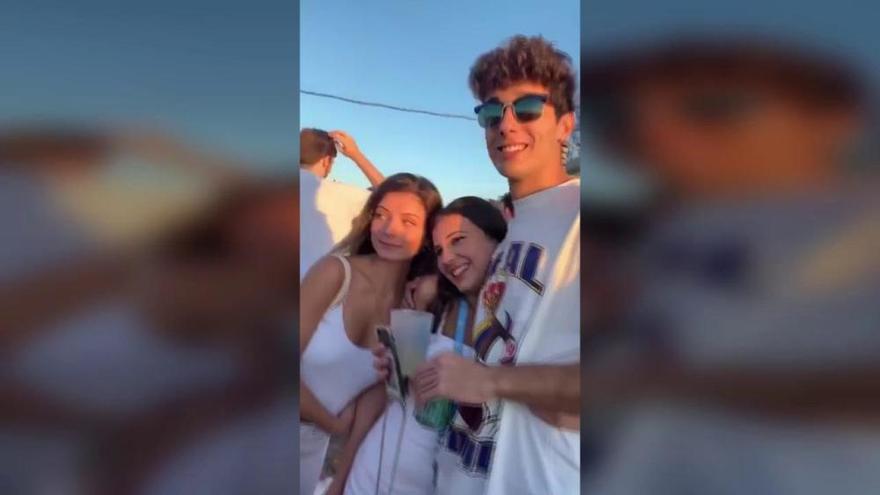 The Valencian Minister of Justice and Public Administration, Gabriela Bravo, has issued the order this morning for the regional police open an investigation to determine if there was an organizer of the Illegal party on the roof of the Galileo Galilei residence, where an outbreak with 120 infected with coronavirus. Likewise, the police dependent on this department must investigate whether the participants came to pay any economic amount to participate in the Ibizan festival. Bravo has ordered the regional police chief commissioner to initiate the investigation to be carried out by the group of shows of the same.
The organization of this type of parties without authorization are typified as very serious, according to Decree Law 11/2020 that dictates the sanctions for breaches of the coronavirus prevention regulations. According to this typification, the organization may face a fine of up to 600,000 euros if an accumulation of up to 10 very serious offenses is demonstrated.
Likewise, the president of the Generalitat Valenciana, Ximo Puig,Ximo Puig has stated, in an interview in Onda Cero, that there are 25,000 university students who cannot take face-to-face classes "for the irresponsibility of a few" and "that has to have an answer." "Of course, there will be an investigation and the corresponding measures will be adopted," he added.
The head of the Consell has asserted that he is "convinced that the young people who were at that party were probably not aware of what was happening, but it could happen" and "maximum prudence" must be maintained.
This investigation will also determine the possible sanctions derived from the application of Decree Law 11/2020 of the specific Sanctioning Regime against non-compliance with the regulatory provisions of COVID-19 prevention measures.
This measure is taken after, this Tuesday, the Department of Innovation, Universities, Science and Digital Society informed the Department of Justice, Interior and Public Administration the suspension of face-to-face classes at the Polytechnic University of Valencia as a result of an outbreak of COVID-19, which "could have a social origin in the Galileo Galilei residence hall, which is privately owned."