They locate a patera adrift in Tenerife with 39 people, 9 of them children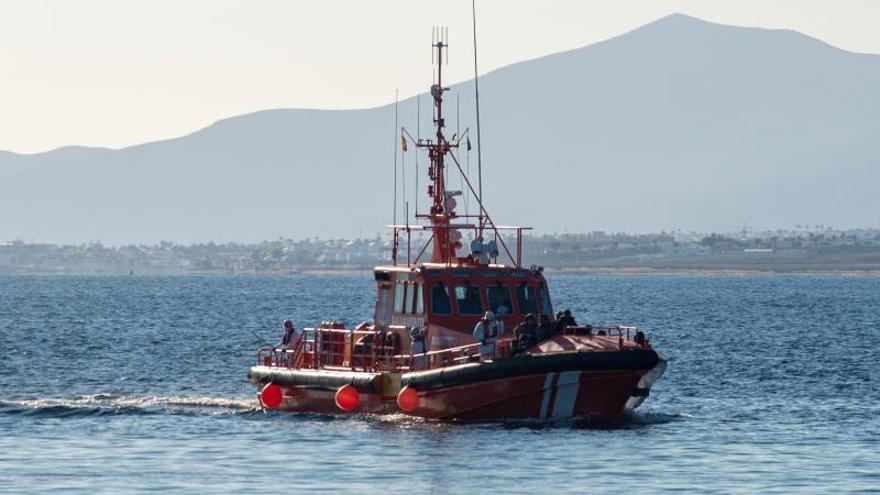 A helicopter and a Salvamar have come to the rescue in the south of Tenerife from a drifting boat with 39 people on board, including several children, whose occupants have managed to call for help, has informed Efe a spokeswoman for Maritime Rescue.
The patera has been able to provide its exact position to the emergency services, with coordinates that place it at 12 miles (24 kilometers) southeast of Punta Rasca.
Sources from the Caminando Fronteras collective have pointed out Efe who have also received a call from the occupants of that car.
According to the information they have in this regard, it is a boat that left Dakhla, in the south of the Sahara, last Sunday with 39 people on board, including 17 women and nine children.
The Helimer 211 helicopter and the Salvamar 'Alpherazt' are heading to meet him.