They lie to Health, they party in Andalusia and cause an outbreak with eight infections in the Canary Islands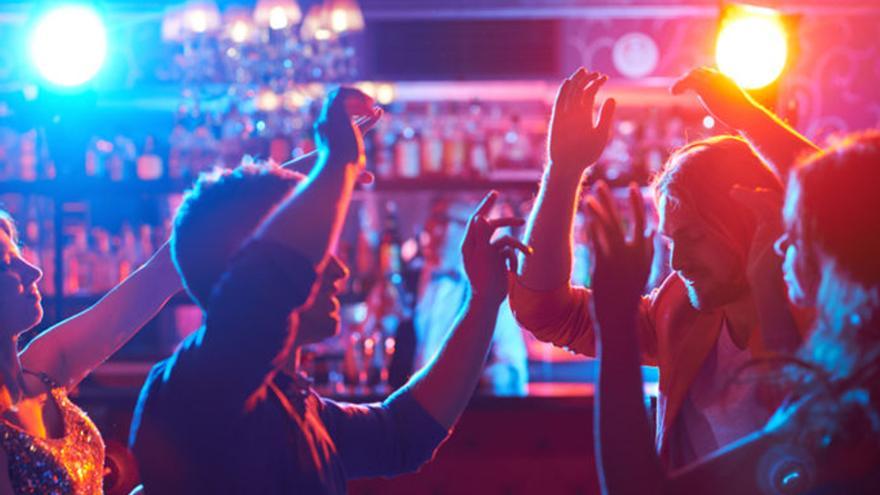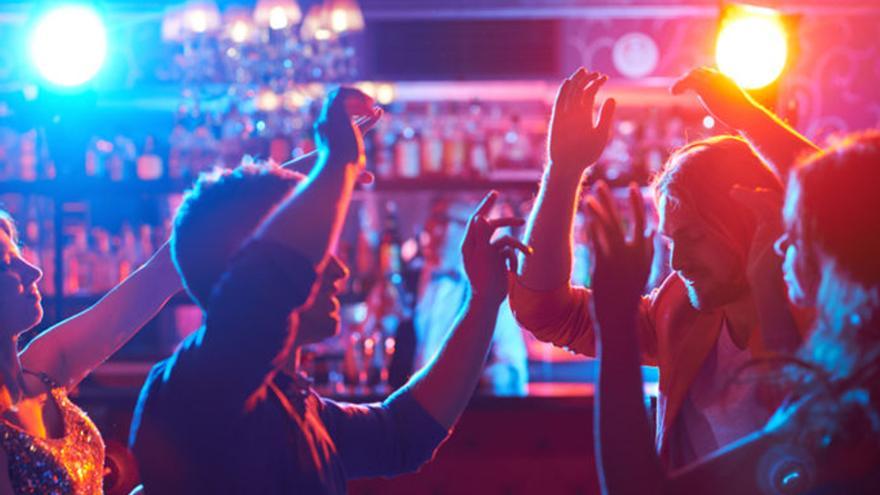 The Ministry of Health of the Government of the Canary Islands has reported this Thursday, July 29, of a new illegal party that has caused an outbreak in the Canary Islands that has left eight people infected with Covid-19. Those affected are isolated and the trackers continue to follow up with close contacts.
Specifically, it is about a group of 18-year-olds from Tenerife that they went to a private party in Andalusia, with a person who lied to them telling them that it was not positive, despite having symptoms.
It is not the first case in which the work of tracking professionals in the Canary Islands is difficult.
A large bottle that occurred in mid-July in the area of ​​the bars near the dock of San Sebastian de La Gomera has left, at the moment 21 infected people. This has been confirmed this Wednesday by the Ministry of Health of the Government of the Canary Islands. At the beginning of last week, the Health Services Management of the island summoned those who were in the place on July 16 and 17 to carry out a PCR because they had indications that there were infected people. 300 people attended the screening, according to COPE Canarias.
260 coronavirus outbreaks in the last week in the Canary Islands
Canarias has registered 260 coronavirus outbreaks In the last week, among the most numerous, one with 31 affected in a socio-sanitary residence in Gran Canaria, another with 28 in the sports field on the same island and a third associated with a bottle with 21 infected people in La Gomera.
In the social health centers A total of five outbreaks have been reported on three islands with 56 affected.
Another outbreak of 21 infections has occurred in Gran Canaria in the labor sphere and there have been another of 19 cases in the celebration of a birthday in Tenerife.
These are the outbreaks with the highest number of affected, but in total the 260 new outbreaks have resulted in 1,304 infections.
In Gran canaria there have been 118 outbreaks, in Tenerife 107, in Fuerteventura 14, in Lanzarote 10, in La Palma 7, in La Gomera 3 and on El Hierro 1.
By area, 128 are social outbreaks, 82 family, 25 work, seven social health, seven sports, four in socially vulnerable groups and three health.
Between the social shoots The bottle of La Gomera with 21 affected, Tenerife's birthday with 19 and another birthday on the same island with 5 stand out.
Regarding the outbreaks of labor originAmong the most numerous is one with 21 affected in Gran Canaria, where there have been two in offices with eight and six affected people.
Regarding the four educational shoots, two have been reported in Gran Canaria and have nine and eight cases and another two in Tenerife with seven and four people involved.
Of the sports shoots, one affects 28 athletes from Gran Canaria and another six in Lanzarote, linked to diving.
In Gran Canaria there is another sporting outbreak with five affected related to tennis and another with five cases associated with cycling, as well as one with three cases related to surfing.
In Tenerife there are two sports outbreaks with five and three cases each reported in sports camps.
Among the socio-sanitary outbreaks, one has been reported in a residence in Gran Canaria with 31 people involved (30 residents and one worker), one in a residence in Tenerife with 11 positives, one in Gran Canaria with eight positives, one in a residence of La Palma with four cases and one in a residence in Gran Canaria with two positives.
There has also been an outbreak in a reception center in Gran Canaria with nine cases and another in Gran Canaria with three cases associated with home care.
As for the three health outbreaks, one has been reported in the General Hospital of La Palma and has nine cases, of which six are patients.
There has also been a health outbreak in Gran Canaria at the Hospital ICOT Ciudad de Telde with four cases (two patients and two workers) and one at the Hospital Universitario de Canarias (Tenerife) with four positives.
The Ministry of Health keeps track of 69 old outbreaks, of which some have grown in number of cases, such as a social outbreak, with work and family ramification, which has 111 people affected in Gran Canaria.
An old social outbreak is also being traced, with 62 implicated persons reported in a nightlife venue on La Palma, a working one in a construction company in Gran Canaria with 58 cases, and a social one with 25 cases on a birthday in La Palma, one sports in Tenerife with 24 cases and one, also in Tenerife, with 21 people involved associated with a company in the food industry.