They investigate whether the appointment of Julio Cruz in La Laguna was a crime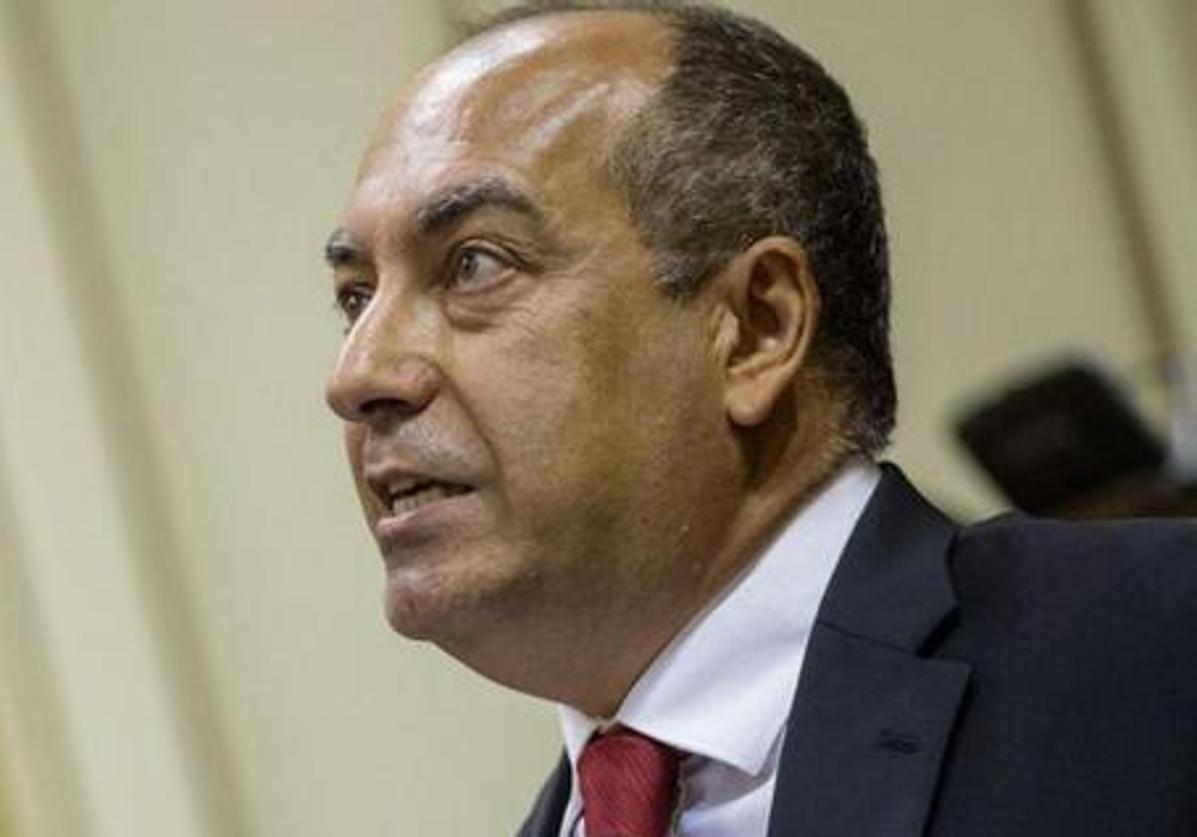 EP
Santa Cruz of Tenerife
Thursday, March 30, 2023, 09:13

you need to be registered to access this functionality.
The magistrate-judge of the Investigating Court Number 3 of La Laguna has agreed the initiation of preliminary proceedings against the mayor, Luis Yeray Gutiérrez, former senator Julio Cruz and the Councilor for Markets and the Presidency, Carla Cabrera, for an alleged crime of prevarication.
The order to initiate preliminary proceedings, made known this Thursday by sources from the Superior Court of Justice of the Canary Islands (TSJC), is a consequence of the complaint filed by Alfredo Gómez, non-assigned councilor, against the appointment of Julio Cruz as director of the Presidency and Planning, understanding that this was contrary to the legal system.
In her order, the magistrate has asked the City Council of La Laguna for full literal certification of the minutes of the session held by the Local Government Board on May 31, 2022, in which, as a matter of urgency, the secondment of Julio Cruz to the aforementioned area was agreed.
He has also asked the City Council accreditation certification of performance by Julio Cruz of public office in the City Council and the complete file of Julio Cruz's secondment to the position of director of the Presidency and Planning area.