They investigate the violent death of a woman in Girona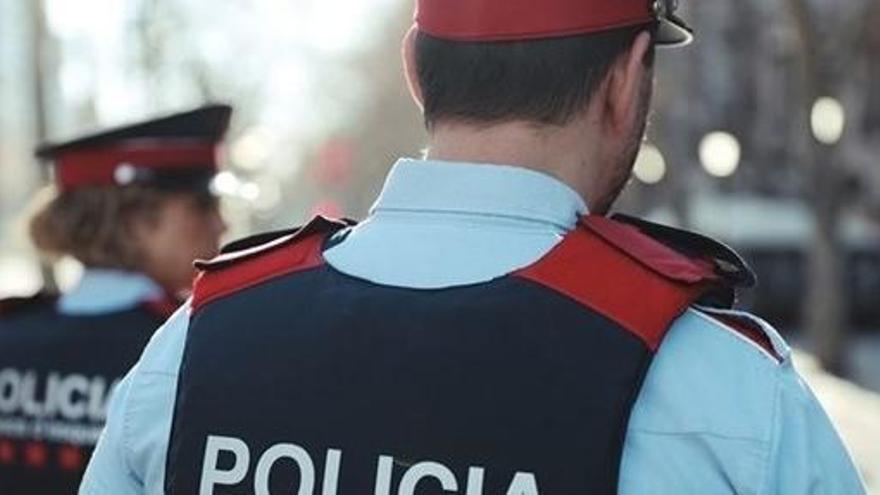 The Mossos d'Esquadra are investigating the death of a woman who has been found dead this Saturday in a central apartment in the city of Girona, tied to a chair and with obvious signs of violence.
According to sources close to the case, it would have been a worker who found the body this morning and immediately alerted 112.
The Municipal Police has been the first to arrive at the address of the Barcelona road where the woman has been located and shortly after, at around 10 a.m., the Mossos Citizen Security agents have arrived, who have verified that the woman, about 70 years oldShe was dead and also showed clear signs of violence.
They have immediately activated the agents of the Criminal Investigation Area (AIC) of the Girona Police Region, who have taken over the case to clarify the causes of death.
The agents have taken fingerprints and made a visual inspection of the entire property to try to find out when the events happened and who may be behind this crime.
The judicial procession has appeared in the place and towards noon it was pending to make the removal of the corpse.
The body will be transferred to the Institute of Legal Medicine (IMLC) of Girona where the forensic experts will perform an autopsy to find out how and when the victim died.