They investigate the murder of a woman at the hands of her son in Almería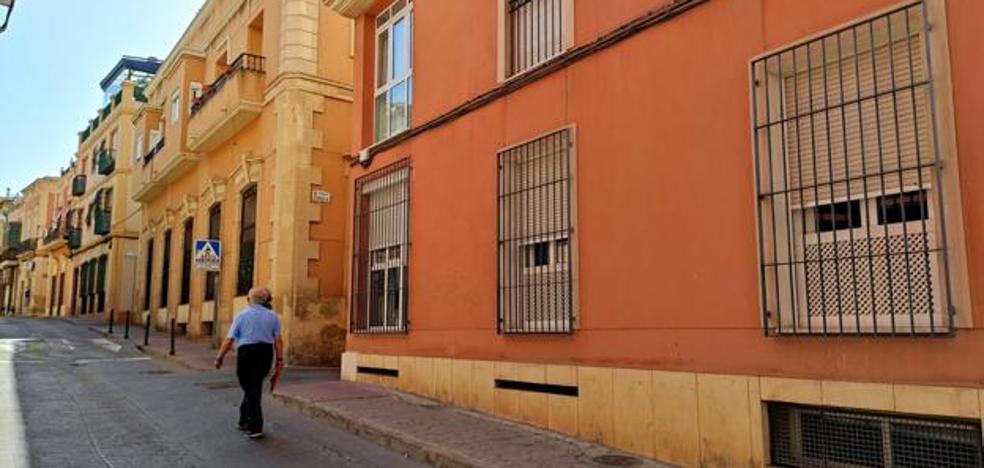 The National Police points out that it could be a crime of domestic violence
A tragic event occurred this morning in the historic center of Almería, at the foot of the Monumental Complex of the Alcazaba. A man of about 34 years of age has killed his mother, of approximately 67, at her home on Calle Almedina, at number 13, in a place near the headquarters of Proyecto Hombre. Later he also died of causes that are still unknown.
The National Police Corps has confirmed the facts and has advanced that it has opened an investigation to clarify the causes of both deaths, although everything points, in the case of the mother, to an alleged crime of domestic violence.
Regarding the son, the first indications according to neighbor testimonies, would have died of a non-violent cause. The same sources, who require anonymity, point to the young man's addiction problems.
The events would have occurred at dawn, around 4:00 am, when several neighbors alerted by the noise would have notified the State Security Forces and Corps. On the other hand, there is no alert notice to the 112 Andalucía Emergency service.
The investigation, opened when the agents of the National Police appeared at the address, is being carried out by Group IV of the Specialized and Violent Crime Unit (UDEV) of the Judicial Police.
Both bodies have been transferred to the Institute of Legal Medicine of Almería, where forensic experts were performing an autopsy to determine exactly the causes of both deaths.
This noon the National Police Corps has confirmed that the woman has died a violent death while the son, alleged perpetrator of his mother's death, has perished from cardiac arrest.
Likewise, the Police have indicated that there were no previous complaints among the protagonists of this sad, tragic and unfortunate event that occurred in the capital of Almería and that it has cost both neighbors and public representatives, who have observed a minute of silence and condemned the events in City Hall Gardens.