They investigate the death of a woman by firearm in Majadahonda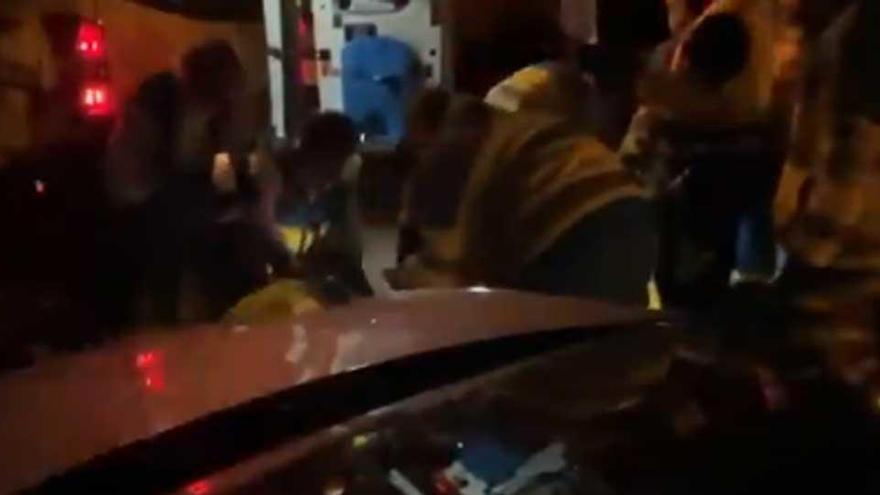 A 52-year-old woman died this Sunday from gunshot wounds in the Madrid town of Majadahonda, according to sources from Emergencies 112 Community of Madrid have informed Europa Press.
The Summa-112 has also had to attend a 62-year-old man with multiple self-inflicted gunshot wounds in hemithorax and neck and that he presumably had or had had a relationship with the woman. He was conscious but he had to be sedated because the injuries were serious and he was transferred to the Puerta de Hierro Hospital.
Likewise, health workers have had to attend a young man around 22 years old, who has been identified as the daughter of both and who had an anxiety crisis. Finally, she has also been transferred to the Puerta de Hierro Hospital. The Civil Guard is investigating what happened.
At around 01:00 in the morning, the 112 Community of Madrid Emergency service received several calls indicating that there had been a firearm attack on a woman on Calle Oeste, number 3, in Majadahonda.
The first to arrive at the place have been effective from the Municipal Police of Majadahonda who have found this unconscious woman in respiratory arrest and have started basic life support maneuvers until the arrival of a Summa-112 Mobile ICU that has continued with these advanced cardiopulmonary resuscitation maneuvers for 45 minutes.
At the end of that time, the health workers have confirmed the death of this woman who had an impact by a firearm in the right hemithorax.