They investigate a gang rape of two girls in a house in Valencia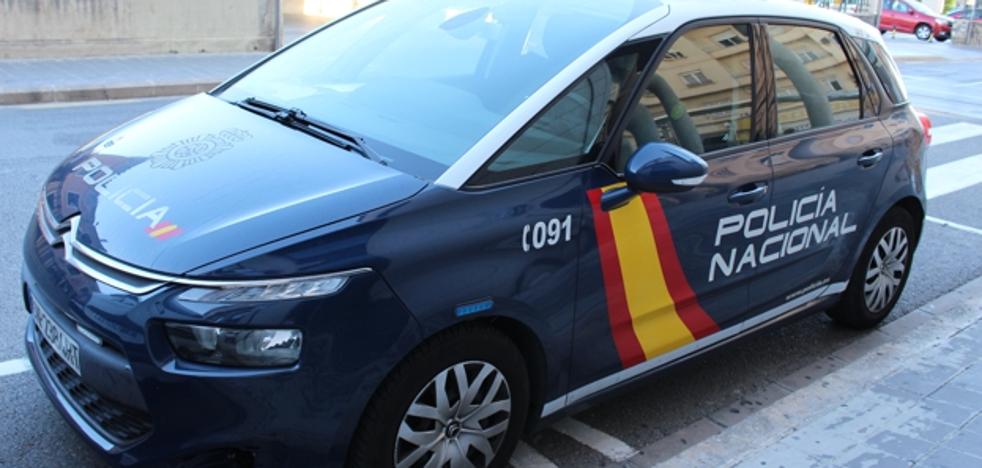 The minors, aged 12 and 13, stayed with several young people after contacting one of them through Instagram
The National Police investigates the sexual assault of two girls aged 12 and 13 in an abandoned house in Burjassot after the complaint filed by the parents of one of the victims. The events happened late on Monday afternoon when the minors stayed with two young people after contacting one of them through Instagram.
Several patrols of the National Police and Local Police of Burjassot mounted an operation to search for the victims and the aggressors after a friend of the girls raised the alarm, according to the Levante-EMV newspaper. The Godella Local Police also collaborated in the search for the minors, although shortly after they were located at their homes.
The Family and Women's Care Unit (UFAM) of the National Police has taken charge of the investigations to identify and arrest the perpetrators of the sexual assault. The agents of this unit have already taken statements from the two victims in the presence of their parents.
They have also analyzed the mobile phones of the girls to identify the aggressors. Yesterday, a Scientific Police team carried out a detailed inspection of the abandoned house where the events occurred.