They investigate a fire in a reception center for minors in Melilla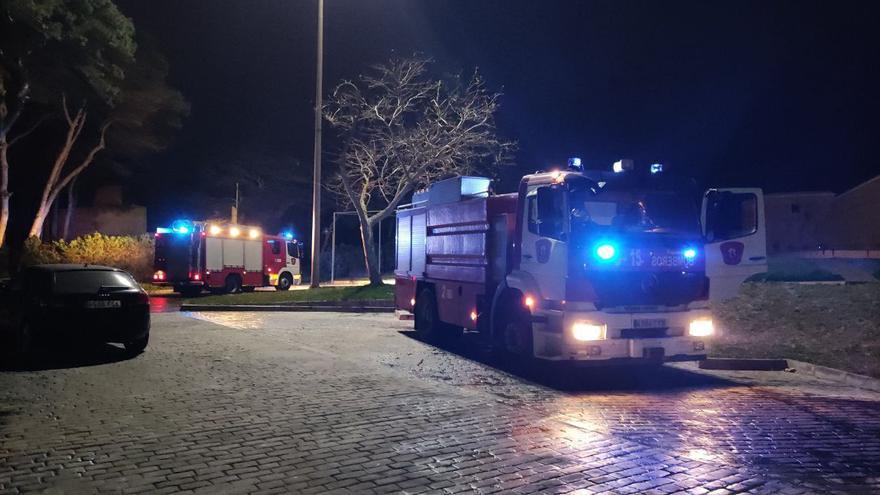 The Civil Guard has opened an investigation into the fire that two of the wooden huts of the Rostrogordo campsite have suffered on Saturday night, converted into a reception center for minors since last April, in which flammable liquids have been used.
The rapid intervention of the Firefighters, who have come to the area with various supplies, has prevented the flames from spreading through the pines in the area, despite the fact that in the videos that have been viralized on social networks it can be seen the considerable height that some of them have reached.
As reported in a recorded message by the District Councilor, Mohamed Ahmed, the Firefighters have been able to control the fire "without any problem, with the luck that did not set any trees around of the cabins ".
The counselor, who has traveled to the area after being alerted to what had happened, explained that the event did not cause personal injury, since, at the time the cabins began to burn, there were no minors in their inside.
Although the booths are made of treated wood to prevent fires, they have caught "suddenly and quickly when using flammable liquids", as the counselor has pointed out.
The Civil Guard investigation could take "two or three days" and, meanwhile, the area remains cordoned off.