They intervene in Palma a cache of 124 kilos of cocaine hidden in machinery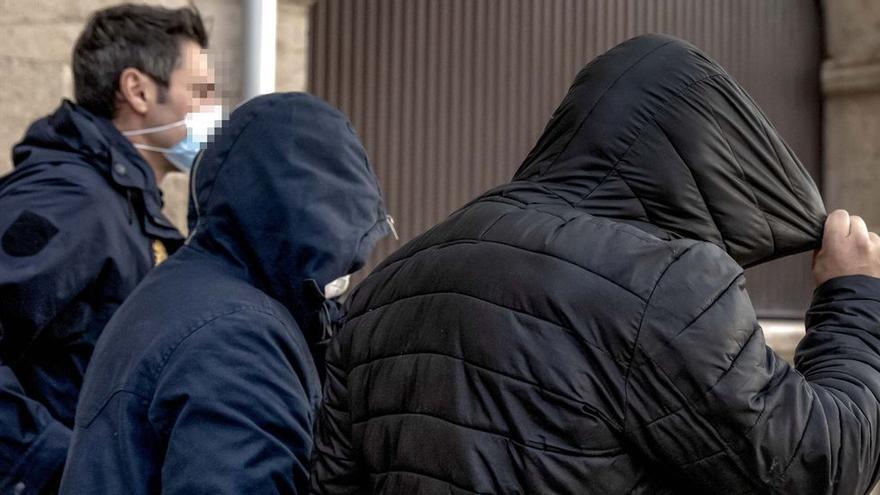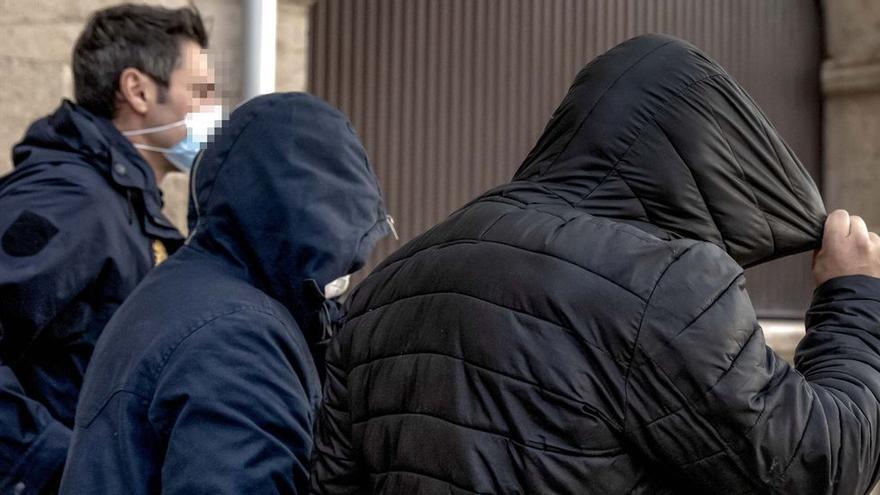 Agents of the Customs Surveillance Operational Unit and the National Police they intervened last Tuesday morning a cache of 124 kilos of cocaine that had just arrived in Palma in a merchant from Algeciras. The drug, which is one of the largest interventions of this type in recent years, it was hidden inside industrial machinery, with which the drug traffickers tried to overcome the police controls. In operation two Costa Rican citizens were arrested, who entered prison yesterday after refusing to testify in the guard court.
The operation is the result of a joint investigation by the Customs Surveillance Operative Group, a body dependent on the Tax agency, and of Group I of Narcotics of the National Police. Investigators had been following the activities of an international organization dedicated to the introduction of large consignments of cocaine into Spain for some time.
The suspicious shipment was detected this week in Algeciras, allegedly hidden in a container loaded with industrial machinery. His final destination was Mallorca.
Intervention in Palma
The agents kept track of the merchant that transported the cargo to the island. On Tuesday morning he was disembarked in Palma and continued the route in a truck. It was then that the Customs agents and the Police intercepted him.
The container contained a shipment of machinery, which was subjected to a careful examination. Hidden inside appeared the stash, 124 kilos of cocaine, apparently of great purity. Two Costa Rican citizens were arrested in the operation about 35 years old, alleged recipients of the stash.
The two detainees were taken to court yesterday and later entered prison after refusing to testify.
Police investigations continued and it is not ruled out that new arrests will take place in the coming days.
The stash supposes one of the largest cocaine interventions carried out in Mallorca in recent years. Its value on the black market could exceed seven million euros.
Last May the Civil Guard intercepted a sailboat from the Caribbean off the coast of Malaga that was heading to Mallorca, and which was carrying 600 kilos of cocaine hidden in a double bottom built in the stern.
In August 2018 A Customs Surveillance vessel captured another sailboat that was sailing between Eivissa and Mallorca, and inside which appeared other 300 kilos of this drug.