They harass a student from a Valencia high school with homophobic insults to his home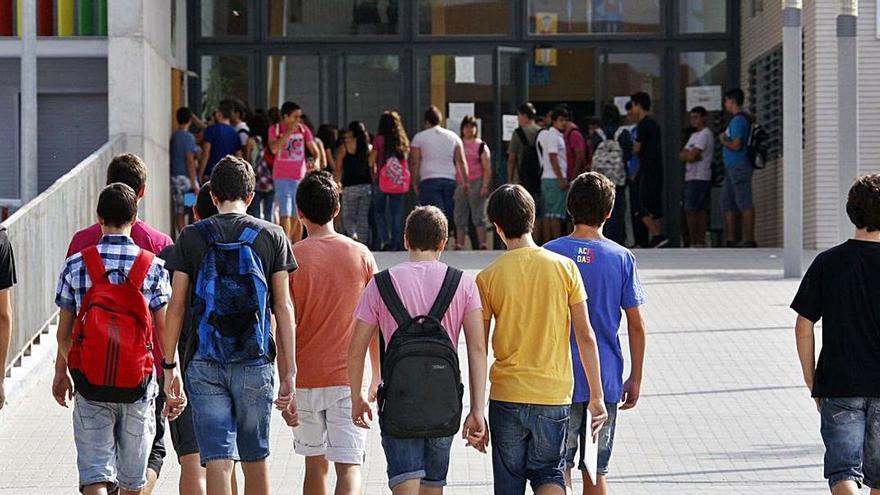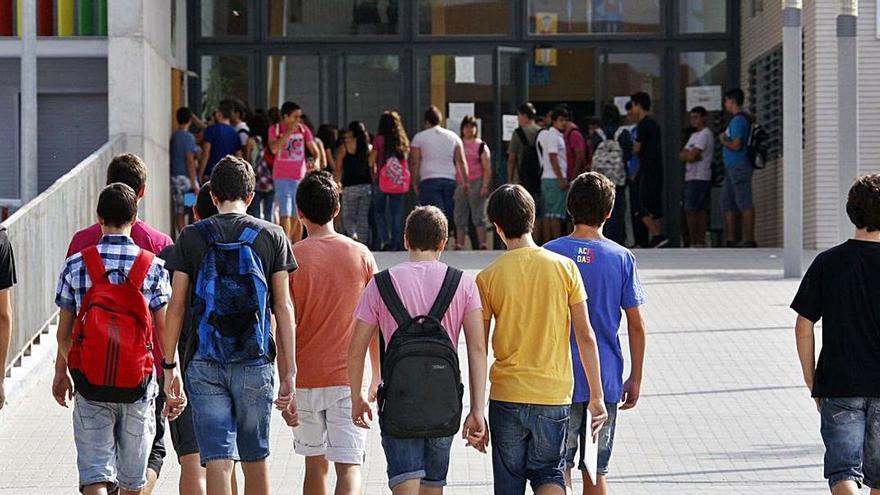 As Levante-EMV has learned, a newspaper of the same group as this newspaper, the incident occurred last Friday. When the young man left the center he went home, it was then that a group of colleagues, who were doing the same route, yelled insults. Resigned, he faced them to reprove their attitude and recorded a video, widely shared on social networks, in which he portrayed these adolescents and showed his tiredness at having to endure such derision. "All those behind are yelling at me fag since I left class, all, all. Anyway. Then they say there is no homophobia," he proclaimed.
After having knowledge of the facts, the center has activated its harassment protocol, as detailed to this newspaper sources of the management team. "Of course, we condemn this type of act that tarnishes the great work that educational centers do to train in social values. No matter how hard we try, there will always be people who do not want to assimilate basic rules of coexistence. This cannot be tolerated and We hope that it will not be repeated, "they commented.
The truth is It is not the first time that the young man, a member of the center's equality commission, has received insults of this style, although the institute stressed that, in this case, "it is not a group that goes after him on a daily basis."
The young man harassed for his sexual orientation in Carcaixent not only received insults from the group of students who followed him. Some of them, they even threw stones at him.
One of the young men was the one who started with the insults. The rest joined in next and even small stones were thrown at him. "It was not a stoning, but that it did not reach that extreme does not reduce the seriousness of what happened," lamented the institute's management.
The center gathered this Wednesday the parents of the adolescents who participated, actively or passively, in the harassment of their peers to make it clear that eradicating this type of behavior is not the exclusive task of the center, since parents are ultimately responsible for the education of their children. "Homophobic, racist or whatever attacks have no place in this center. We know that the fight is very long and that there is a lot of normalization work to be done, but we are on that path," said the leadership.
The city council also condemned the events publicly: "We do not want and cannot consent to any type of physical or verbal aggression in our city… We need to show that sexual orientation and gender identity cannot be mocked, "he argued.