They hack Real Madrid's networks and announce that Rodrygo is injured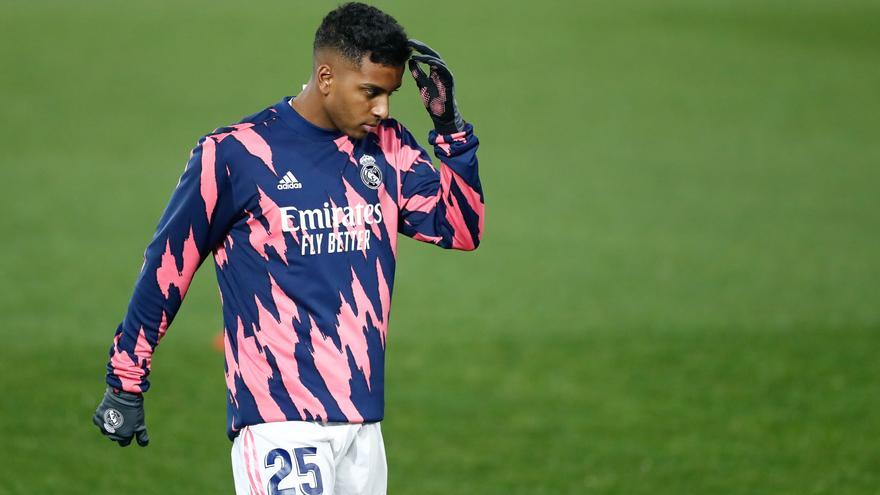 The Real Madrid He suffered hours before the clash against Atalanta of the Champions League, a hack in his social networks to announce the relapse of muscle injury in the right hamstring that the Brazilian suffered Rodrygo Goes, who according to the club to Efe is in perfect condition to play the game.
Rodrygo does not suffer any discomfort or has relapsed from the muscle break that kept him away from the playing fields for more than two months. Real Madrid published the same medical report as that released after the Brazilian forward's injury against Granada and later confirmed that it was due to a hack.
In this way, the casualties that Zidane counts to play the second leg of the Champions League round of 16 against Atalanta, are those of Dani Carvajal, Álvaro Odriozola, Eden Hazard and Mariano Días due to injury, plus the Brazilian Casemiro by penalty. Rodrygo, who is emerging as a starter, will be able to participate in the match if the French coach deems it appropriate.