They find the corpse of a young brown bear in Asturias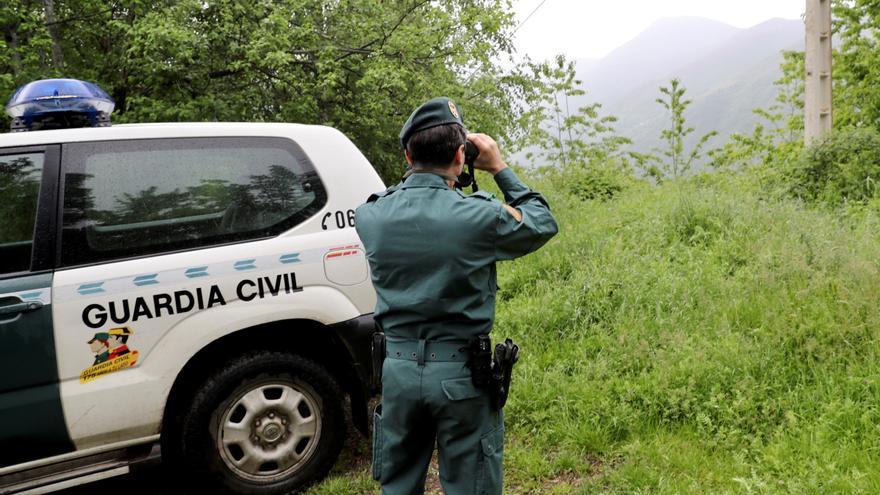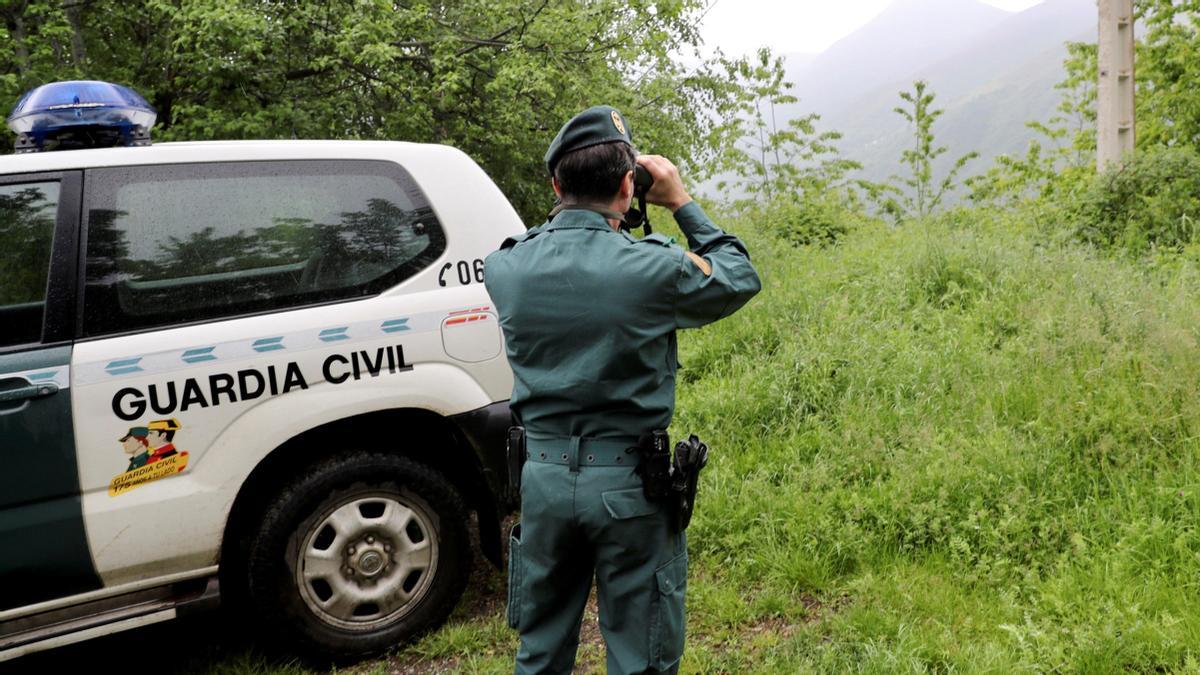 The corpse of a specimen of brown bear, about a year and a half and 20 kilos in weight, was found this Tuesday on the track that connects the town of Faedo with the road that reaches Besullo, in the municipality of Cangas del Narcea.
The agents of the Natural Environment have inspected the area with dogs trained in the detection of poison, without having found traces of toxic substances, as reported by the Government of the Principality.
The remains of the specimen, which he had been dead for two or three days, have been transferred to the facilities of the Regional Service for Agrifood Research and Development (Serida) where the necropsy will be carried out.
This is the second bear found dead this month in Asturias, after the remains of another specimen were found on the 4th in the vicinity of the town of Arbellales, in the municipality of Somiedo, with signs of having been predated.
On May 30, a woman was seriously injured in Asturias after an attack by a bear while walking in the vicinity of the town of Sonande (Cangas del Narcea), a specimen that could be a male in heat and that experts rule out that it is aggressive or conflictive and may cause problems in the population centers of the area again.
The brown bear has been declared a protected species since 1973 And, despite the increase in the number of specimens that stands at about 300 specimens in the Cantabrian Mountains and fifty in the Pyrenees, it continues to be in danger of extinction in Spain, where in recent years the complaints of farmers due to the attacks suffered by their cabins.