They find the body of a woman with signs of violence in Valencia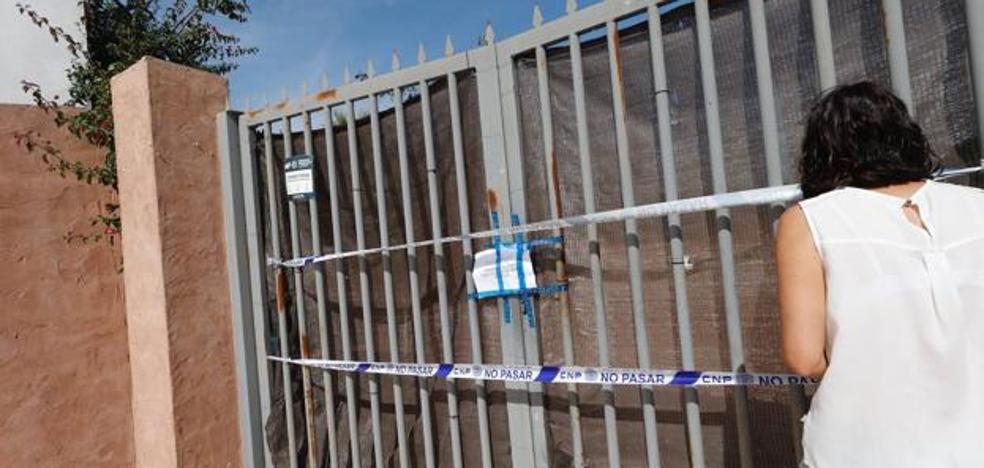 The Homicide Group looks for clues in the Alzira chalet, owned by the victim, where the body was found
The National Police is investigating the death of a woman whose body was found on Tuesday night with signs of violence in a country house located next to the CV-41 road, in the municipality of Alzira (Valencia). After the macabre discovery, a team from the Scientific Police and agents from the Judicial Police Group from the Alzira police station traveled to the scene and took charge of the first investigations.
The agents thoroughly inspected the body and took photographs before it was picked up by employees of the funeral checkpoint. The coroner and the duty judge of Alzira court number 7 also attended, and the latter supervised the first investigations by the Police. The body was transferred to the Institute of Legal Medicine of Valencia to perform the corresponding autopsy.
The entrance to the country house was sealed by the Homicide Group until eleven o'clock this Wednesday morning, when the National Police agents returned to the scene to continue the inspection of the house and the plot, where there was earth removed and some wooden planks.
The Homicide Group of the Police Headquarters of Valencia has taken charge of the investigations to clarify the crime and agents of the Scientific Unit have also attended to continue collecting samples.
The country house where the woman's body was found is located on the border between Alzira and Carcaixent, next to the road that connects the two towns. This house is the last in the Alzira area, as shown by the sign on this regional road. The property is very old and the main door and windows are covered with wood. However, inside the plot there are two vehicles parked in good condition that may belong to the owners.
Access to this country house where the lifeless body of a woman has been found is the CV-41 road itself, so the National Police had to cut off traffic for a few minutes to facilitate the entry of the entire procession during the Wednesday morning.