They find the body of a woman in Seville and arrest her ex-partner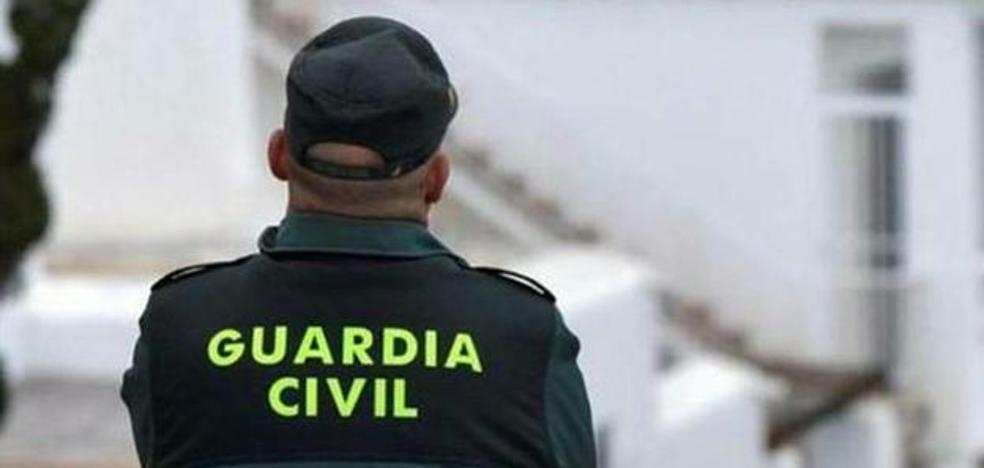 Given the obvious incriminating evidence against him, the man has confessed to the crime
The National Police of Seville have arrested a 50-year-old man for the alleged responsibility for the death of a woman whose body has been found in some reeds next to the Guadalquivir river, at the height of the San Jerónimo neighborhood.
After two months of investigation, the Homicide Group of the National Police has arrested this man, a former romantic partner of the deceased, and given the clear evidence that incriminated him, the arrested man ended up confessing. The agents have assured that the body was "perfectly hidden among the reeds"
Due to the state in which the body of the woman, about 50 years old, is found, the identification of the body is still pending and it will be the autopsy that determines if the body found belongs to the missing woman.
If this is confirmed as a sexist crime, and the one that occurred on Calle Serrano in Madrid last Monday, there would already be 21 women murdered by their partners or ex-partners so far this year.