They find the body of a woman floating on the coast of Nerja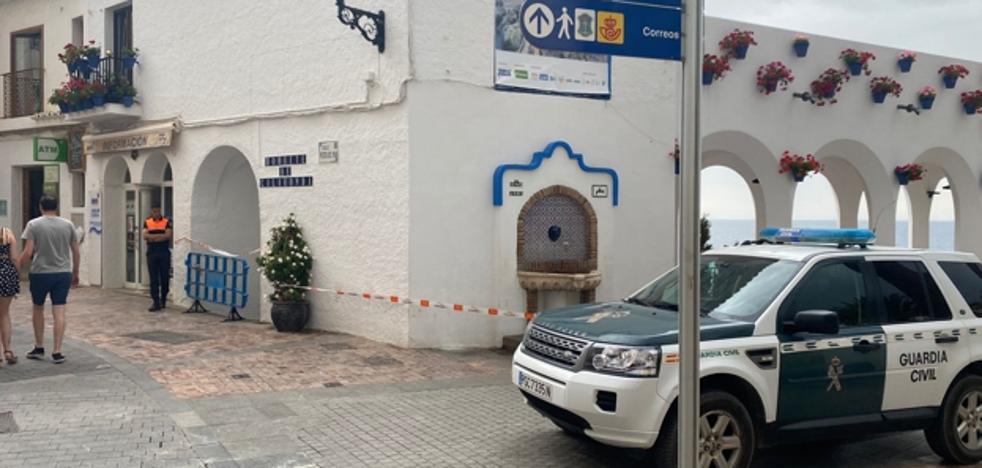 The Civil Guard is now trying to find out the identity of the victim, who is about 50 years old
The Civil Guard is investigating the circumstances of the death of a woman whose body was found on the coast of Nerja early this Tuesday morning.
The discovery occurred around 9:15 a.m. next to the Balcón de Europa. Several citizens telephoned the emergency services to alert that there was a person floating face down in the sea.
Members of the Nerja Local Police, the Civil Guard, the health services and Civil Protection traveled to the place. When the body was rescued, the death was confirmed and the judicial commission was activated to proceed with the removal of the body.
The sources consulted specified that it is a woman of about 50 years. The Civil Guard is now working to find out her identity and awaits the autopsy - which will be carried out at the Institute of Legal Medicine (IML) in Malaga - to confirm the cause of death.