They find the alleged perpetrator of the triple crime in Valladolid hanged in his cell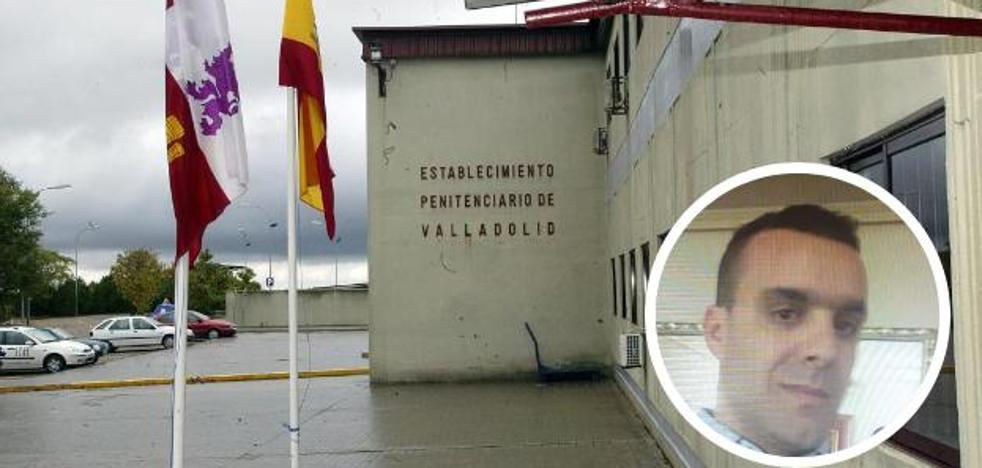 Aaziz El-Yazid had entered prison on Tuesday and was under observation
The alleged perpetrator of the triple crime of La Rondilla has been found hanged in his cell at the Villanubla prison. Aaziz El-Yazid had entered provisional prison, communicated and without bail last Tuesday, as decreed by the Court of Instruction number 4 of Valladolid. According to prison sources, he was alone in his cell, since he was under observation, the usual procedure when someone accused of a serious crime enters a prison.
Investigators point to suicide as the cause of death, a decision that was not foreseeable, they explained from the prison leadership, from where Aaziz El-Yazid had left a few days ago after having served a sentence for other crimes.
The man was accused of the violent death of his wife, Eva María Asensio, 54, her mother, María del Carmen González, 78, and Juan Carlos Palomino, a 72-year-old man whom the arrested man knew.
The events took place after four in the afternoon on Saturday at number 2 of Calle Marqués de Santillana, where Juan Carlos Palomino lived, and Calle Linares, 32, where Eva María Asensio lived. These are two nearby houses, just 200 meters away, in the neighborhood of La Rondilla.
Likewise, the man, who was arrested at 11:00 p.m. on August 13, faces, in addition to the aforementioned charges, crimes for damages, against public health, fire and also two crimes of robbery with violence, injuries and breaking and entering while attempting to escape trying to enter the properties of two elderly couples living on Amor de Dios and Gutierre de Cetina streets.
The neighbors defined the alleged perpetrator as a "polite and well-mannered" person, while they try to put order into the motives for the crime because they do not know "if it was jealousy or some settling of accounts, although for sure drugs," several of them agree. they. They also define him as "a person who at first seems close, but we don't know much more about his life," says a butcher from Cardenal Torquemada.