They find in Brazil an unreleased album with nine songs by Tino Casal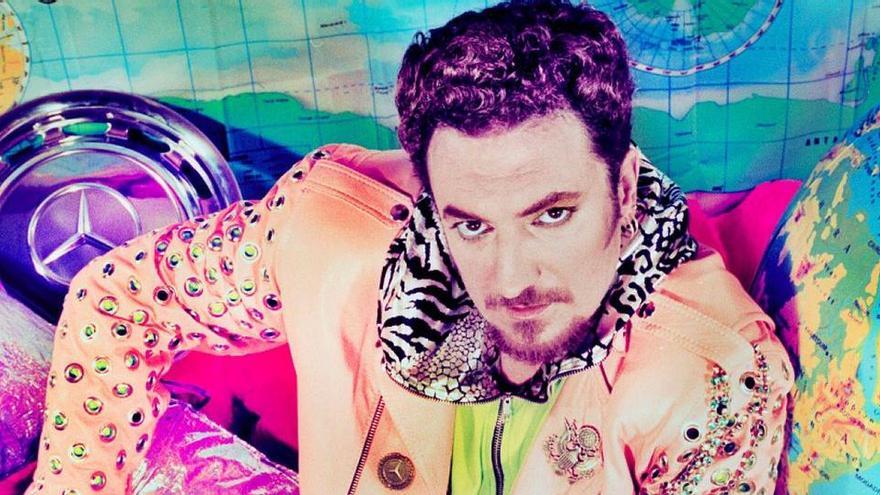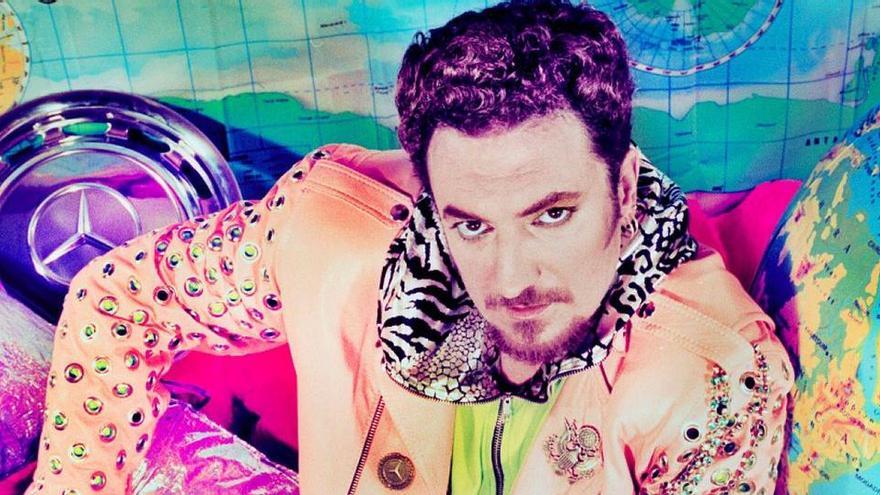 "Songs by Celestino Casal"These four words, written on a Revox tape, caused music editor Pablo Lacárcel to give his heart a turn. That coil, rescued from a storage room in the Brazilian city of Sao Paulo, kept a treasure that Lacárcel had been looking for a long time: the first album recorded by the genius of Tudela Veguín, the great Tino Casal. An unpublished work that will see the light next December 4, by Lemuria Music, the label run by Lacárcel.
The find is not the result of chance. Lacárcel, a fan of Tino Casal's work, was already responsible for the publication, a year ago, of the box 'Integral', which brought together all of Casal's known work, including his album with 'Los Archiduqes'.
During the compilation of Casal's works for the 'Integral', Lacárcel desperately sought a mysterious theme recorded by Casal in Turin sometime between late 1977 and early 1978. It was 'Volarás, volaré', a Spanish version of the Italian group 'Epoca', originally titled 'Volerai volerò'.
That song had been recorded in a studio in the capital of Piedmont, Universal International Music. But that company was soon dissolved and the proprietary couple moved to Brazil, where they died years later.
Faced with what seemed to be a dead end, Lacárcel edited his 'Integral' without being able to include the mysterious theme. But the mystery of 'You will fly, I will fly' kept haunting his mind, as well as that of other Casal fans such as Tony Miranda, director of Radio 4G, who advanced the discovery that Lacárcel made a few months ago. Because the publisher followed the Asturian artist's trail to Sao Paulo, where he managed to locate a descendant of that married couple who owned the defunct Universal International Music.
It is at this point where that pinch of fortune which, at times, determines the success of the treasure hunter. In the storage room of her house in Sao Paulo, the woman found a Revox quote with a label: 'Songs of Celestino Casal'. "Pablo went crazy," Miranda recounted on his station, "when the tape came into his possession, he was in a deplorable state. But it could be rebuilt in a recording studio in Madrid, and from there came nine songs. "Among them, the mysterious' Volarás, volaré ', but also other seminal pieces such as' París' or' Piel de porcelana ', and a song dedicated to the artist's homeland, entitled' Asturias '.
After the discovery, Casal's adventures became a little clearer. The artist had to take the opportunity to record the Spanish version of the song from 'Epoca' to make a whole 40-minute LP. Why it did not see the light at the time is, however, a mystery: it may be that Casal discarded it, considering it still an immature workOr it may simply be that the premature liquidation of Universal International Music prevented it.
Those who have listened to the album agree that a Tino Casal still in search of himself, of its authorial condition. His talent emerges in pieces like the aforementioned 'Paris' or in 'Bye my Friend', songs very from his time. But the nine songs, the nine rarities that make up this album, renamed by Lacárcel as 'Origen', are revealed as a fundamental testimony that sheds new light on the career of Tino Casal. More than four decades after their recording, these songs will finally see the light, remastered and on vinyl and CD, on December 4.