They find an old woman dead with three shots in her home in Elche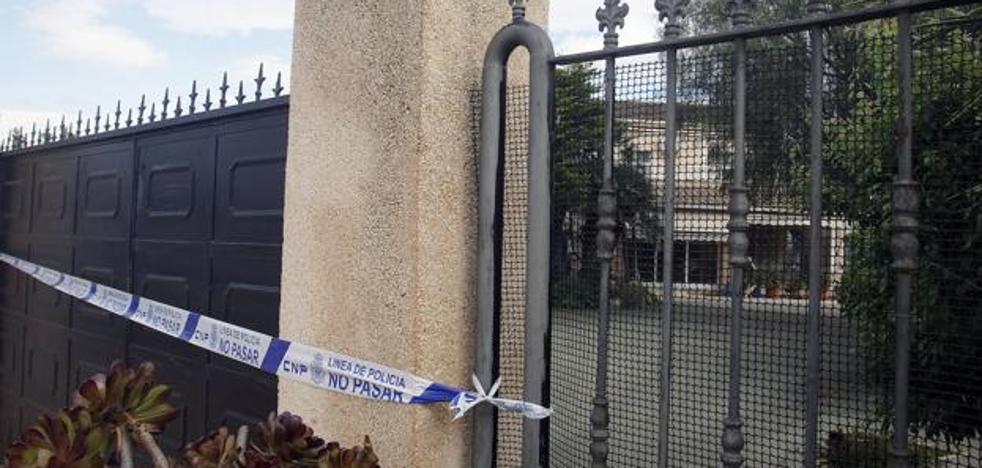 The 80-year-old woman lived alone in a chalet in an urbanization on the outskirts of the city of Elche
Tragic event in Elche. The National Police is investigating the death of an 80-year-old woman who has been found dead in her home in Elche (Alicante), near the Torrellano district, with at least three shots.
The lifeless body of the old woman was found this Wednesday afternoon after the neighbors gave notice to the agents, according to police sources.
Apparently, the woman lived alone in a chalet in an urbanization on the outskirts of the city of Elche. The notice occurred after 6:30 p.m. and, once the agents arrived, they found the old woman dead inside the house with injuries caused by a firearm.
The Police have already opened an investigation to determine how the events occurred. So far, there have been no arrests.