They find a more virulent variant of HIV, the virus responsible for AIDS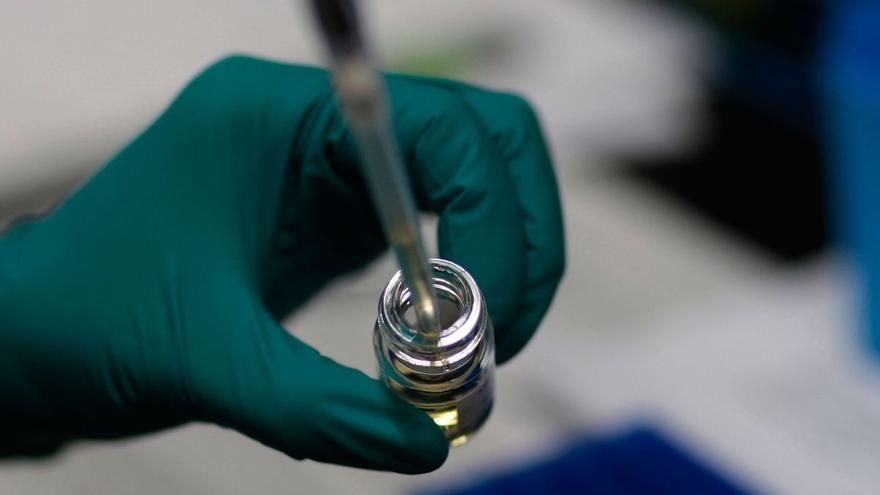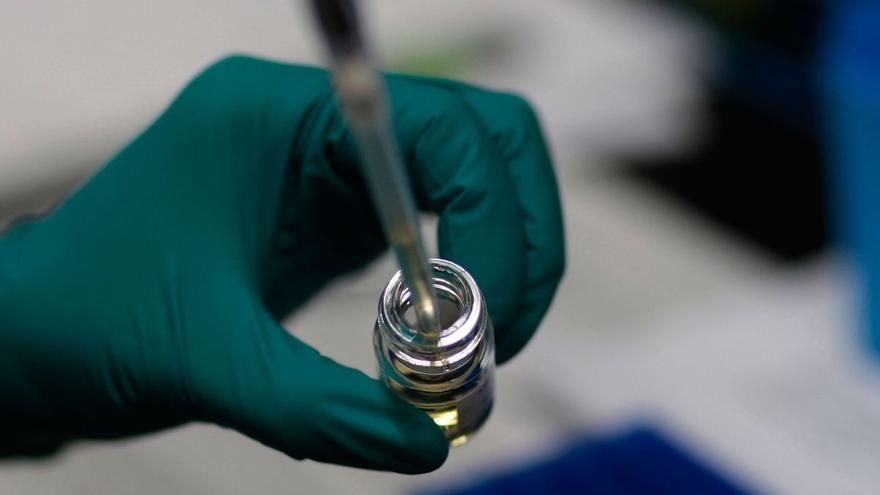 A highly virulent variant of human immunodeficiency virus It has been circulating in the Netherlands for decades without anyone noticing its presence. This is the exceptional and surprising announcement that an international team of researchers has released this Thursday through the scientific journal 'Science'. The finding, described in a lengthy article, describes the case of a hundred patients infected with this subtype of the virus, which is notable for "exceptionally high viral loads, a rapid decline in T cells, and increased infectivity."
Analysis suggests that this emerging lineage of HIV it probably arose from around the year 2000, right around the turn of the millennium, but has spent several decades hidden from the radar of scientists. The variant has been baptized "VB variant" and, for now, experts argue that the constellation of mutations that it presents in its genome is so complex that "it makes it difficult to discern the mechanisms that cause its high virulence." The first analyzes of this lineage point to significant changes in at least 300 amino acidsso it seems that the pathogen has made an important 'evolutionary leap' with this new lineage.
"Observe the emergence of a more virulent and transmissible HIV lineage not a public health crisis", clarifies the scientist Joel Wertheim in a companion article that accompanies the presentation of this finding. "Let us not forget the exaggerated reaction caused by the discovery of 'super AIDS', in 2005, when the alarm was raised about an HIV infection resistant to multiple drugs that was progressing rapidly in New York and that was finally restricted to a single individual," the expert clarifies.