They find a head of Hermes in the center of Athens during a road work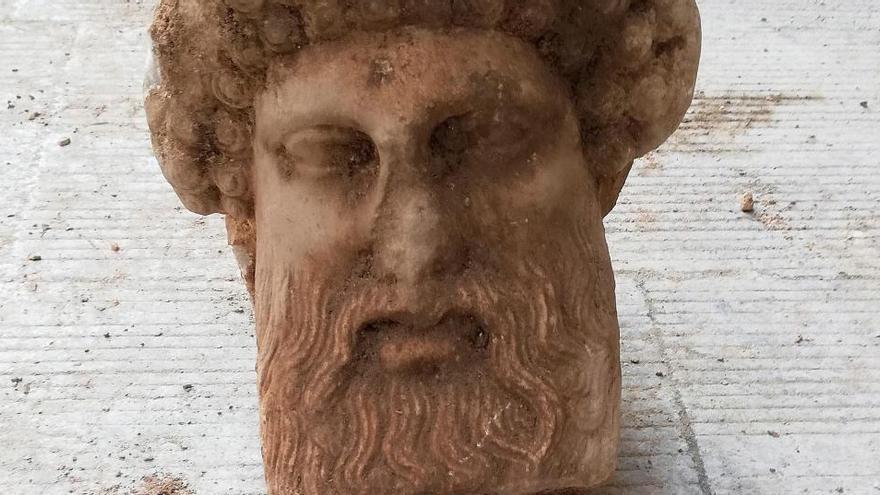 A great head of the god Hermes has appeared in the heart of Athens during the work of sewer renovation from one of the busiest streets in the Greek capital. As reported this Sunday by the Ministry of Culture, the head, which represents the messenger god in adulthood, was found only 1.30 meters deep on Eolu street, near the Church of Saint Irene and next to the emblematic Monastiraki square.
The first investigations suggest that it is a fragment of a column, and the image is typical of the Hermes Propylaea by the sculptor Alcmenes. Everything indicates that it is an original work that possibly dates from late 4th or early 3rd century BC, the ministry said in a statement.
The find, which is preserved in good state, was immediately transferred to a warehouse of the Ephorate of Antiquities in Athens.