They find a foreigner missing since last night near the exclusion area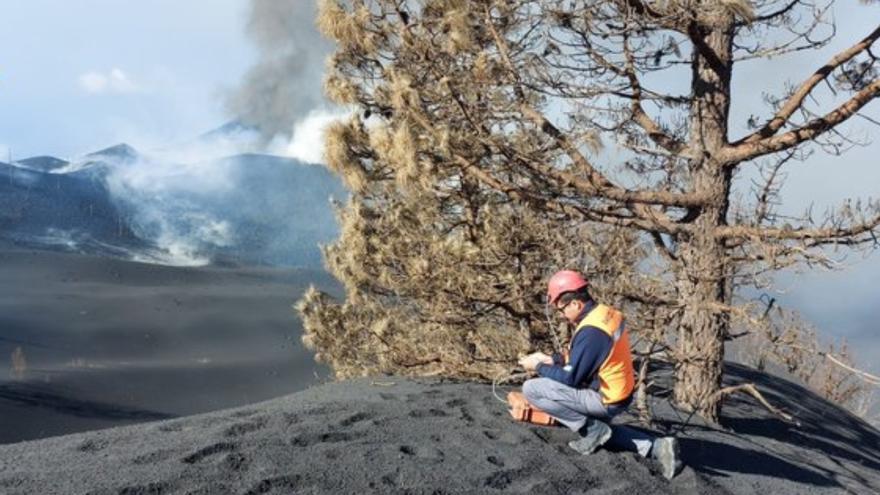 The Civil Guard this Sunday located a foreign citizen who He was lost since Saturday night in the municipality of El Paso (La Palma), close to the exclusion zone by the volcanic eruption, and that it has appeared with several scratches, but in good health.
In a statement the Civil Guard reported that on Saturday night a notice was received that a foreign hiker had lost his way in El Paso and had contacted emergency services with his mobile phone, but did not know his location.
For this reason, various resources were mobilized for their location and at 03:00 this Sunday, contact with the hiker was lost, possibly due to lack of battery in the mobile.
At that time, the Civil Guard's Special Mountain Intervention Rescue Group (GREIM) was activated and after several hours of searching, it was found with several scratches but in good condition and conscious.