They find a dead woman inside her home in La Laguna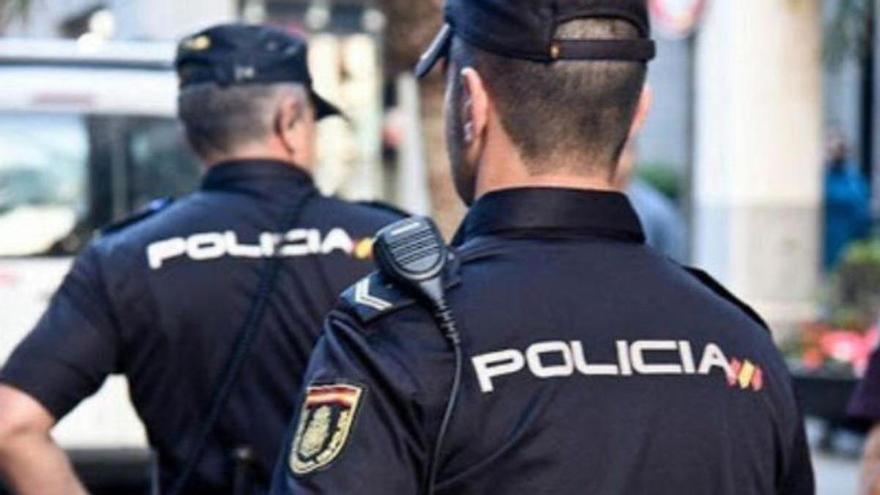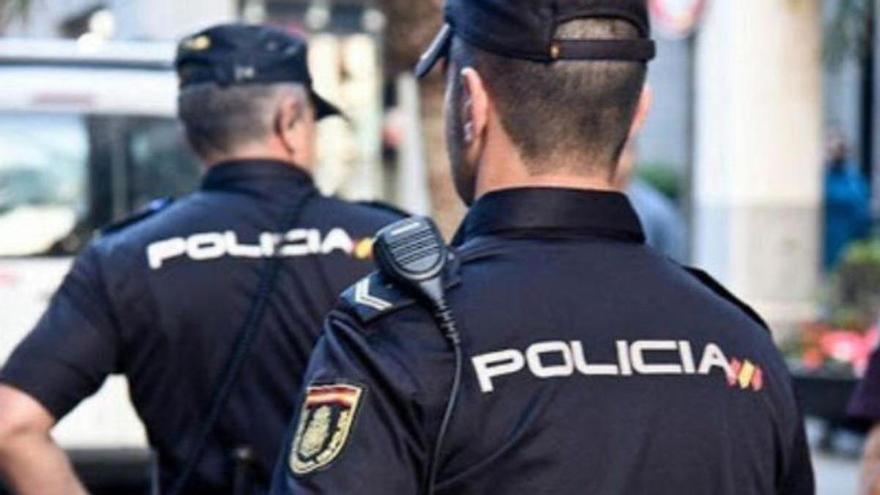 An 82-year-old woman has been found dead, with signs of violence, inside your home in La Laguna, on Tenerife, facts for which there is currently a detainee.
The woman's body was found on Monday afternoon inside the house by National Police officers who came to the property after being alerted, through a call to 091, by the residents of the building.
The neighbors showed their surprise because they had not seen the old woman for a long time, with whom they maintained a very good relationship.
This motivated, according to sources from the investigationThat the agents decided to access the woman's home, finding her body with signs of violence.
Finally, the agents arrested the victim's nephew, a 49-year-old man, who lived with her and with whom supposedly the relationship was not very good. This person has been arrested for allegedly committing a crime of murder.