They extend until February 28 the exhibition 'Benito Pérez Galdós. The human truth 'in Las Palmas de Gran Canaria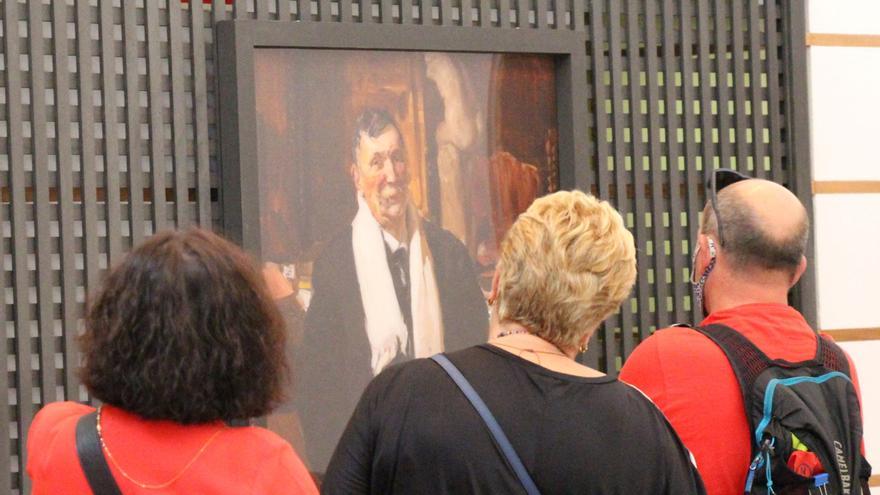 The Pérez Galdós House-Museum in Las Palmas de Gran Canaria has extended the exhibition entitled 'Benito Pérez Galdós. The human truth ', as reported by the organization.
It is a commemorative exhibition for the centenary of his death that aims to disseminate the life and work of this famous writer, the main renovator of the Spanish novel of the 19th century, presenting the cultural, historical and political context of the time and offering various routes themes to trace a biographical and literary journey of the character.
The exhibition, which opened to the public on September 24, has received more than 2,400 visitors, interested in discovering Galdós and also in exploring his validity and relevance in the present through the testimonies of contemporary authors who speak of their admiration for this writer and the possible influence on his work.
Due to the high demand for visiting this exhibition, curated by Germán Gullón, emeritus professor of Spanish Literature, and Marta Sanz, writer and Doctor of Contemporary Literature, it has been decided to extend the possibility of visiting it more than two months longer than initially planned. since it was designed to conclude on December 15.
For its part, the health alert has not stopped the public's interest in visiting this exhibition, which is open from Tuesday to Sunday from 10:00 a.m. to 2:00 p.m. (last visit at 1:00 p.m.) and from 3:00 p.m. to 6:00 p.m. (last visit at 5:00 p.m. hours).
All visits are free and guided, and prior reservation is required by calling 928 366 976/928 373 745 from Tuesday to Sunday from 10.00 to 12.00 and from 16.00 to 18.00.