They expelled a passenger from a plane that was heading to the Canary Islands for going with his assistance dog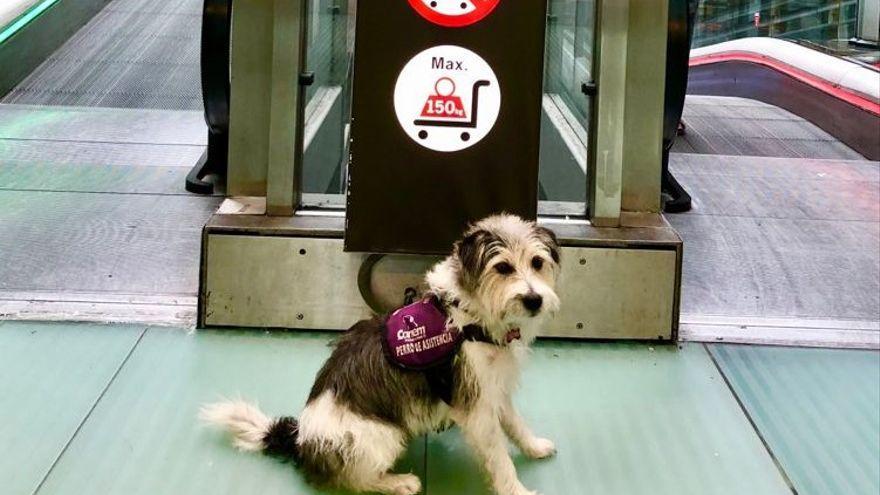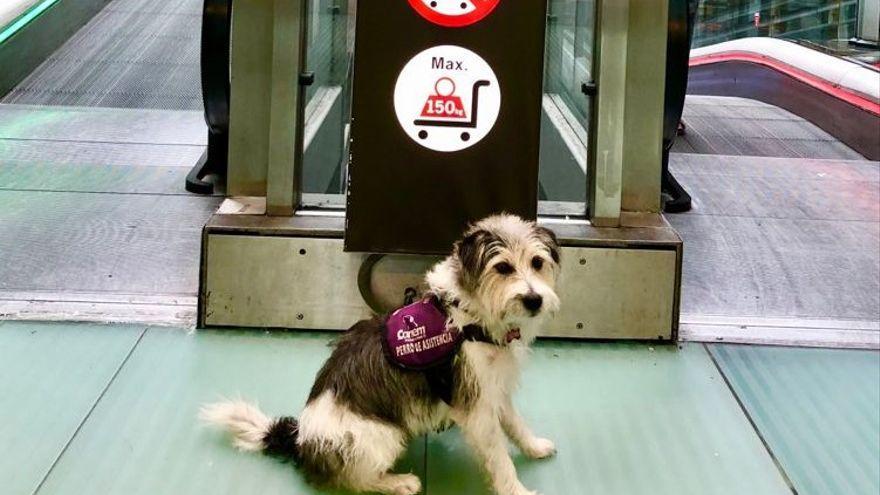 Precisely, Conesa was heading to Santa Cruz de la Palma, in the Canary Islands, to offer a presentation about medical assistance dogs, a figure still unknown by many professionals, who has been complicating Conesa and Sheldon's day-to-day lives for almost four years now. Something that finally proved impossible.
After arriving in Madrid by train from Cartagena, Conesa and Sheldon passed the relevant controls, always with the dog's documentation in hand and with his purple vest on which you can read: "Medical Assistance Dog", until you reach the boarding gate, where "They didn't put any problem on me either", says Conesa.
But, after making the access queue and getting on the plane, "The stewards and the commander told me in very bad ways that the dog could not travel with me", indicates the Cartagena.
As much as Conesa tried to explain to the pilot that Sheldon has the permits to travel in the cabin with his master and "with all the legal guarantees", the commander "was still in his thirteen", denying access to the assistance pet despite having a reserved seat. So that "I finally decided to leave the plane to avoid problems," he says.
Did "Sorry and frustrated" due to the continuous attacks on his dog that he suffers "practically daily", due to ignorance that exists in this matter.
For this reason, Conesa tries to publicize the role of alert or medical assistance dogs through different initiatives, such as billboards, canopies, or even the Sheldon Running Club, which also serves as a fundraiser for other diabetes patients in need.
Back in the port city, the Cartagena denounced what happened at Madrid Airport in the Civil Guard offices.