They evict 50 homes in Granada as prevention against a forest fire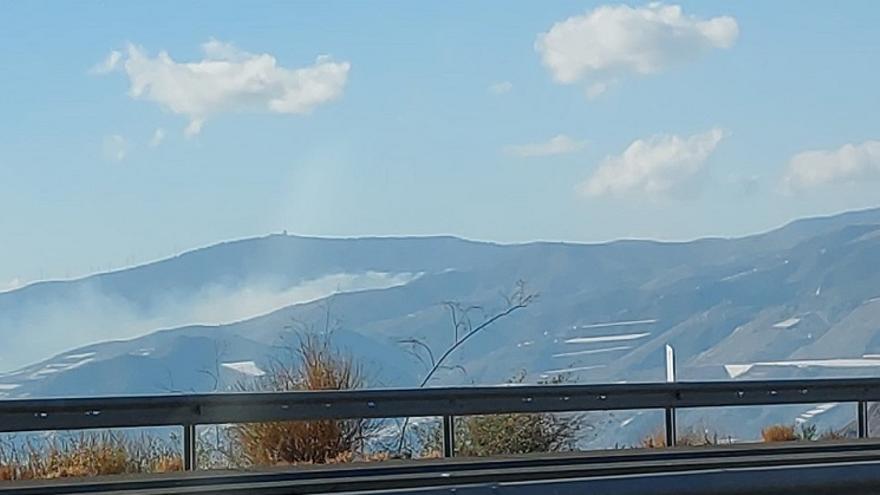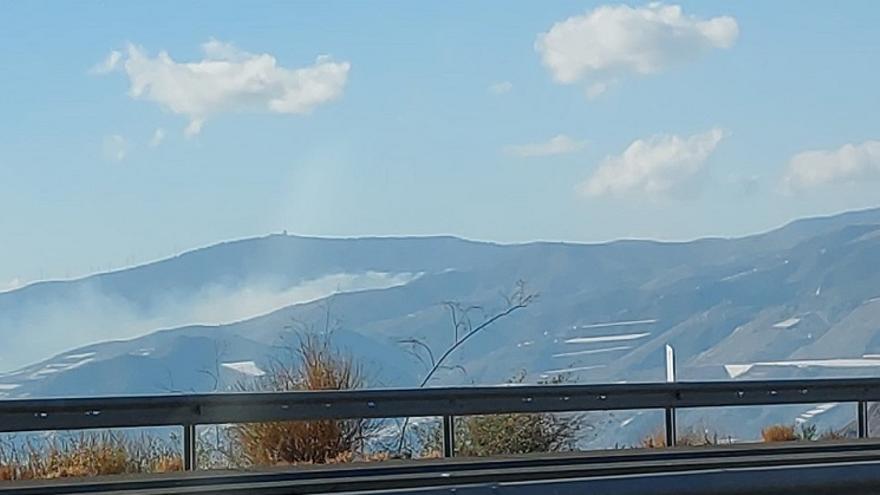 The delegate of the Government of the Board in Granada, Pablo García, has activated at 15.35 hours this Wednesday, the Level 1 of the Forest Fire Emergency Plan of the Autonomous Community (Infoca Plan), in the province of grenade, due to the fire declared in Gualchos.
It should be remembered that level 1 is activated in those fires that can be controlled with the extinguishing media provided for in the Plan, due to its possible evolution, the need for the implementation of measures for the protection of people and non-forest property.
At the moment, the emergency services deployed in the area have indicated that they have been evicted, in a preventive manner, fifty homes in the upper area of ​​the nucleus of Gualchos. In addition, according to municipal sources, of the population of Joluca, which has about eight homes, only two people have been evicted from one house.
The 112 service has received, at around 2:00 p.m., about twenty calls that alerted of a fire of pines and bushes, in the area known as the Conjuring. The Motril Firefighters, the Civil Guard, the Local Police, the National Police Unit attached to the Community, the Civil Protection and the Provincial Operational Center (COP) of Infoca, which has deployed five groups, were immediately alerted. of forest firefighters, a BRICA, two operations technicians, an Environment agent and five fire engines.
The aerial means They are not being able to act at the moment due to the strong wind in the area, as reported by the Infoca Extinction Directorate.
From Emergencias 112 Andalucía has also mobilized the provincial Civil Protection service and the Andalusian Emergency Group (GREA), which travels to the area with dTechnicians and four agents in three vehicles to deploy the Forward Command Post (PMA) together with the Forest Fire Outpost (PAIF), the center from which the extinction work will be carried out, as well as the coordination and protection of people. From Emergencias Andalucía the Forest Fire Monitoring Group.