They enable temporary spaces for blood donation in Gran Canaria, Lanzarote and Fuerteventura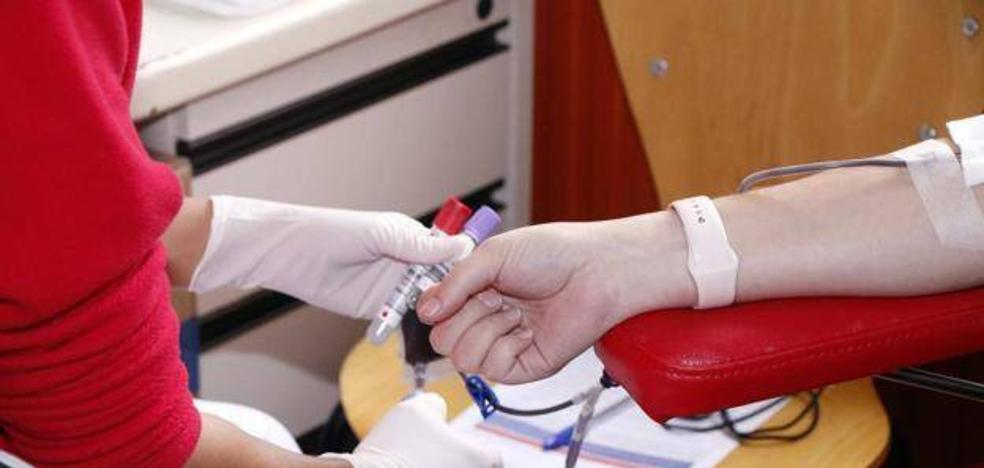 blood donation
The ICHH recalls the importance of donating blood to guarantee hospital activity
The
Canary Institute of Hemodonation and Hemotherapy (ICHH) has recalled the importance of
donate blood on a regular basis to guarantee hospital activity, according to the Ministry of Health of the Government of the Canary Islands.
For this reason, temporary blood donation spaces will be set up next week in Adeje, Arafo, La Orotava, El Rosario and Guía de Isora in Tenerife;
Las Palmas de Gran Canaria, Telde and Santa Lucía de Tirajana in Gran Canaria; the
Puerto del Rosario in Fuerteventura and in
Teguise, Lanzarote.
For its part, blood donations are essential for the proper functioning of the health system of our Autonomous Community, a gesture of solidarity must be repeated throughout the year.
To donate blood you can go directly or you can request
appointment by calling 012 or 922 470 012 / 928 301 012 (option 8), from Monday to Friday from 10:00 a.m. to 8:00 p.m. or by filling in the form published on the front page of the website
effectdonation.com.
Before going to donate, it is advisable to review the information published on this same web page in the Information and Protocol tab, to familiarize yourself with the established security measures and the self-assessment test.
Finally, the ICHH also reminds that people vaccinated against COVID-19, with both one and two doses and the booster dose, can donate blood.
48 hours after inoculation.