They dress up as old women to receive the Covid vaccine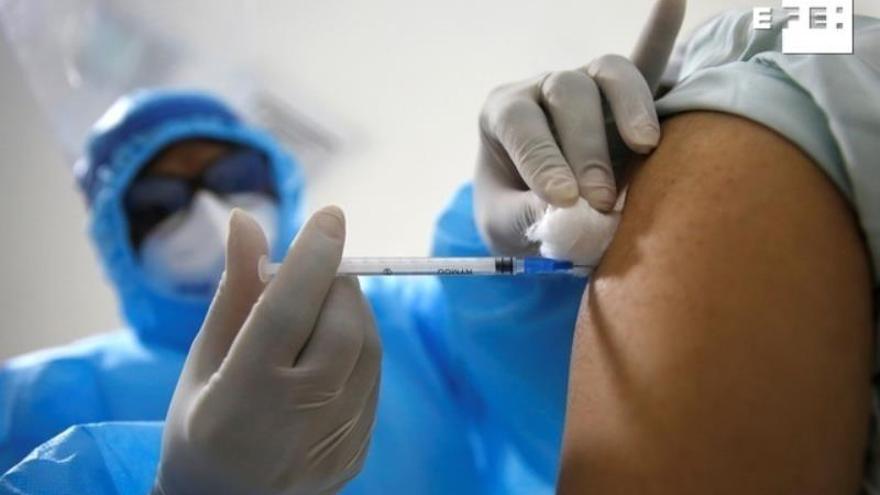 In the coronavirus vaccination campaign There are also numerous cases of picaresque and bad taste emerging in which people try to receive the drug prematurely to get immunity against the Covid. The most common was that of many politicians who took advantage of their position to receive their dose ahead of time.
But they are not the only ones who have tried by all means to sneak in and get vaccinated ahead of the risk groups that are the ones who need it most. The case of Olga Monroy-Ramirez and Martha Vivian Monroy, from 44 and 34 years respectively It has been especially bizarre, as they went to their nearest health center in Florida to get vaccinated ahead of time, disguised as old women so they could sneak into the process.
In fact, both managed to deceive the health authorities and inoculate the first of the two doses of Pfizer. However, when they went for that second dose, which is the one that provides immunity, they were hunted by the staff of the center. It was thanks to the driver's license of both that they managed to uncover the deception.