They discover an iPhone bug that disables Wi-Fi with some network names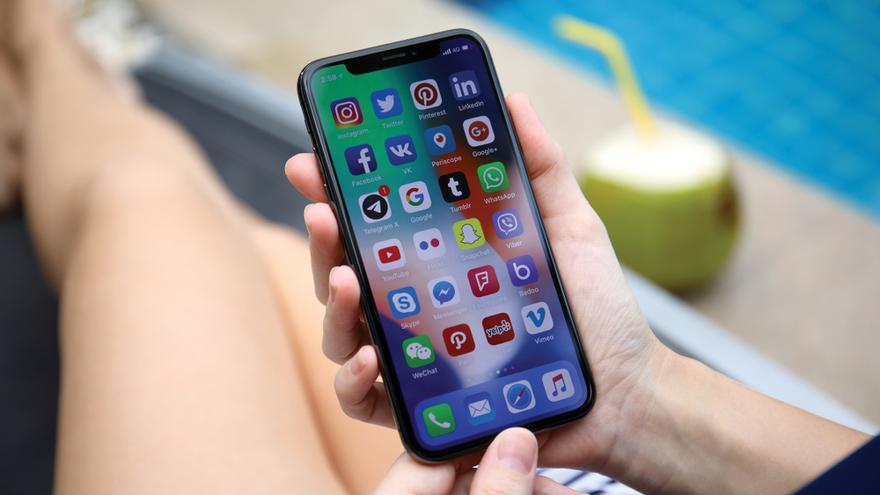 A malfunction in mobiles iPhone and other products with the iOS operating system makes it possible automatically deactivate the Wi-Fi connection of the devices just by configuring a network with certain symbols in her name.
The problem has been discovered by the reverse developer Carl Schou, who has alerted through his Twitter account that some wireless network names with percentages, What '% secretclub% power'or'% p% s% s% s% s% n'They can automatically deactivate the Wi-Fi of the mobiles within their reach that are trying to connect.
According to Schou, not even resetting the network configuration of the mobile phone guarantees that the mobile can reactivate Wi-Fi connectivity, making it impossible for you to connect to these networks in the future.
The developer ensures that he has only been able to reconnect his iPhone to Wi-Fi manually, when editing a backup and deleting malicious entries from networks in '.plist' format.
The 9to5Mac portal has argued that the problem may be caused by the presence of percent symbols in the title, since some programming languages ​​like C use them for the format of variables to strings of characters or 'strings'.
When the iOS Wi-Fi subsystem passes the network name to an internal library, it performs a string formatting and causes arbitrary memory write and buffer overload, leading to memory corruption and finish the process, deactivating the Wi-Fi connection.