They develop a program for the emotional care of pediatric patients in the ICU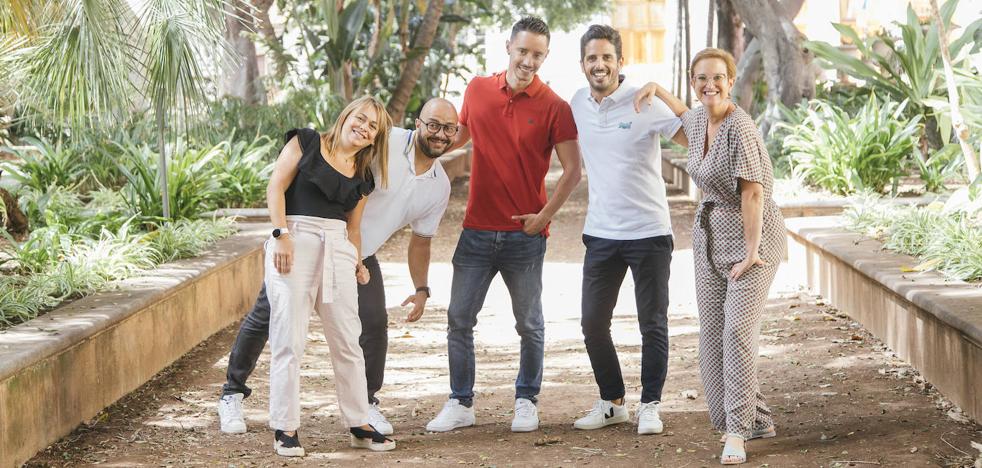 Health
The initiative has art as its axis and includes a mobile library, an illustrated story and a podcast that tells the stories of patients and relatives
The staff of the Pediatric ICU of the Hospital Universitario Nuestra Señora de La Candelaria has launched a project to promote the
emotional care of pediatric patientsThrough the art with a mobile library, an illustrated story that allows children to become familiar with the unit's utensils and furniture, and a podcast that tells stories of patients and family members.
A note from the hospital center informs that the nursing staff of the Unit has worked since 2018, together with the social group ZEMOS98 and Concomitentes, and with the sponsorship of the Cajacanarias Foundation, to develop this project with the aim of being useful within of the hospital context of the HUNSC and
subsequently transfer their results and learning to other health centers attached to the Canary Islands Health Service.
Concomitentes is a non-profit cultural production company, promoted by the Daniel and Nina Carasso Foundation, which promotes the creation of works of art that respond to a need identified in a specific social context, through collaboration with different social groups.
Of the projects carried out in Spain, the one carried out by the Unit is the first to be devoted solely to the health field.