They detect levels of gases that would kill in 30 minutes in the area of ​​the La Palma volcano eruption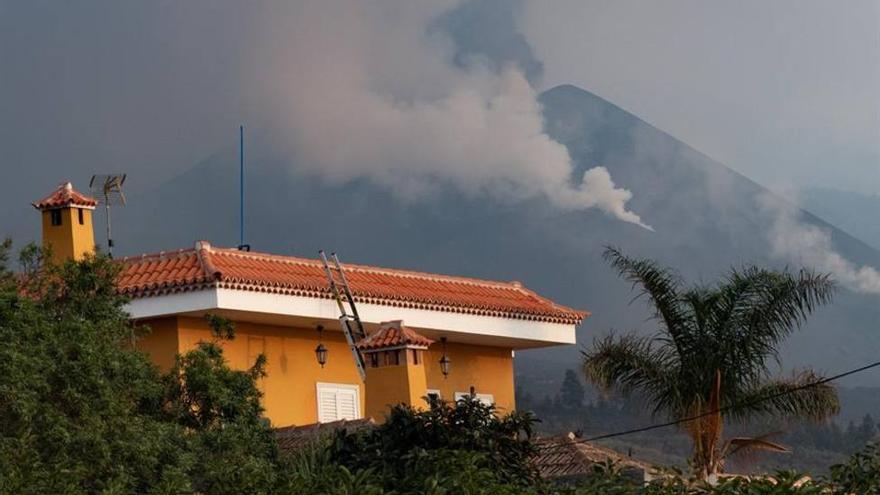 The text that accompanies the images indicates that in this exclusion zone - the video was recorded near the San Nicolás highway, about 1.5 kilometers from the volcano's emission centers - "any human being without maximum protection would have was knocked unconscious in just a few minutes. "
And he would have died in less than half an hour from inhalation of "invisible gases", mainly carbon monoxide, adds the narration of the UME video.
In it, you can see how the gases come out of houses practically buried by ash and open cracks in the ground, and you can hear how the measurement equipment launches sound and light alerts when the AEGL-3 standard is reached, which indicates "the greatest risks of suffering irreversible health effects, and even death ".
"As can be seen, the emission of carbon monoxide occurs in a very wide area of ​​the exclusion zone and not only in the plume of the volcano," emphasizes the video, adding that "the same conditions" have been detected in the Bulb area.
Once the eruption is formally terminated this Saturday, if there is not an upturn in volcanic activity before, there will be "many weeks" of "a situation of risk for the population" ahead, the technical director of the Pevolca, Rubén Fernández.