They detect an error that prevents opening applications in Android 11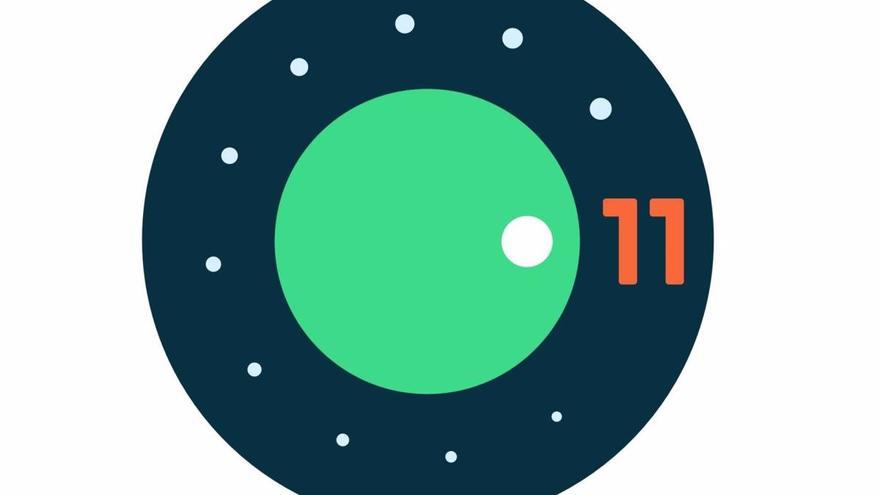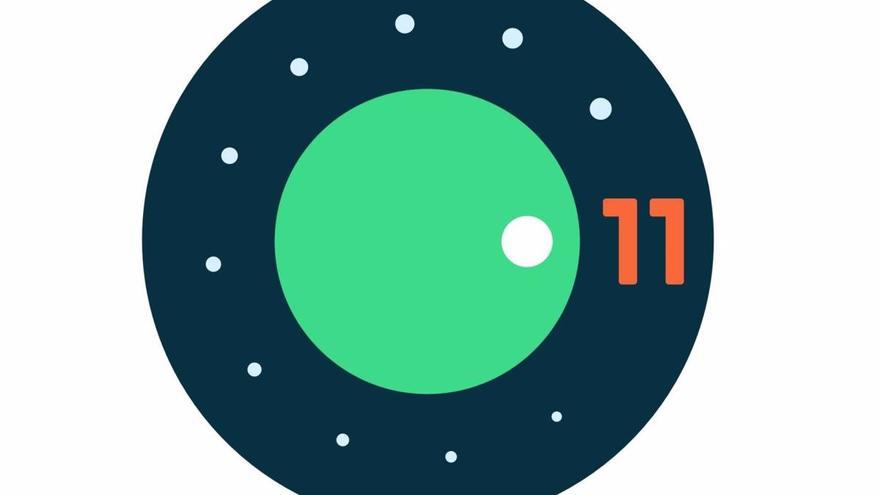 Several users with the latest version of Google's mobile operating system, Android 11, have reported on a bug that affects multitasking and that can prevent applications from opening.
This error causes the swipe up on the screen To access the recent applications screen, the usual application carousel does not appear.
However, users see the screen start to flicker black and they are not able to open their applications, according to 9to5Google.
The bug in multitasking mode seems to affect all kinds of Pixel devices that already have the Android 11 operating system, among them Pixel 2,3,4 and 4a.
Some users have managed to fix the problem temporarily by locking and unlocking the device. For its part, Issue Tracker has indicated that the problem has already been solved and that "will be available in a future release."