They detect a second outbreak of Covid-19 in the Tenerife hospital of La Candelaria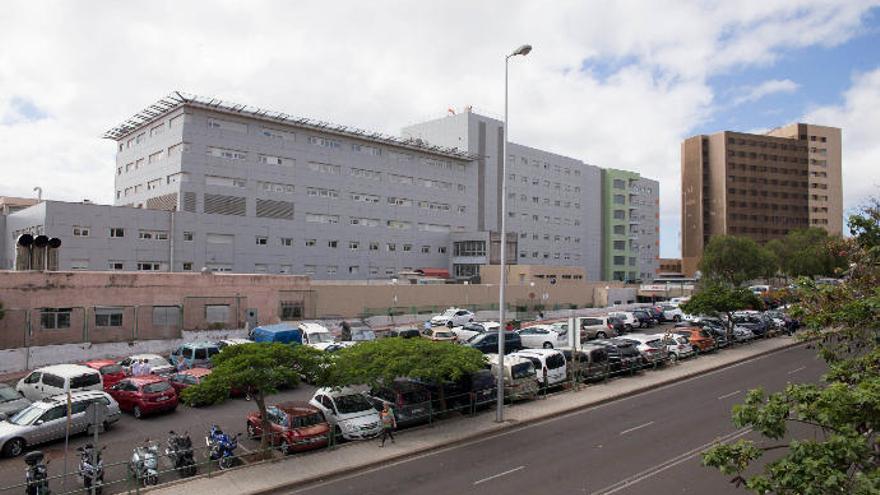 Detected a second outbreak of Covid-19 in the hospital complex of Nuestra Señora de La Candelaria. This second case, those affected are, for now, 5 people. Is about three healthcare professionals and two patients from the hospital center of Santa Cruz de Tenerife.
This second outbreak has appeared in the 22nd floor of the Hospital de Ofra, where elderly people are admitted.
To this new sprout, joins the one detected on the eighth floor of this same hospital and that affects a total of 12 people, seven workers, four patients and a relative of one of the latter.
The patients who have tested positive have been transferred to the so-called "Covid area" of this hospital in Santa Cruz de Tenerife, while the affected workers are in isolation in their homes.