They detect a second outbreak in the Hospital Insular de Gran Canaria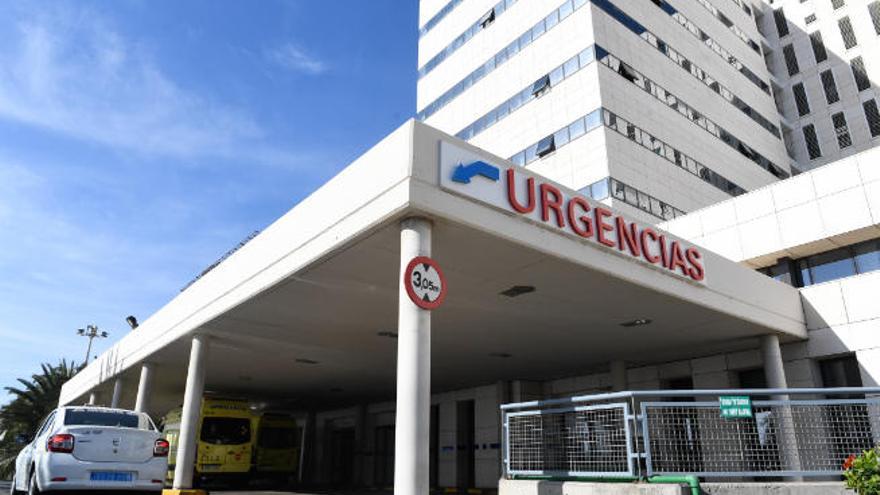 The Ministry of Health of the Canary Islands Government has detected a second outbreak of coronavirus at Insular University Hospital of Gran Canaria – specifically on the south 8 floor assigned to the Internal Medicine Service -, which currently affects five patients and three workers.
This has been reported by the regional department, which adds that during the day of this Thursday the corresponding study has been carried out to find out the number of people finally infected.
Regarding the first outbreak located last weekend on the 4th floor north of the same hospital complex, Three of the thirteen infected patients have died, all of them with previous serious pathologies.
In this case, the number of people who have been affected by this outbreak, which is now stabilized, is 13 patients (counting the deceased) and 11 workers.
Altogether, at the moment 18 patients and 14 health professionals have been infected in both cases – since the second is still under study.
The Directorate of the center has implemented all the appropriate measures for the study and control of the outbreak to which they have joined reinforcement measures in the rest of the hospital complex such as the prohibition of visits and the cleaning and disinfection of the building and its exteriors.
Likewise, the center systematically performs PCR on all its admitted, including pregnant and pediatric patients.