They detect a myocarditis derived from the coronavirus to the Bayern player Alphonso Davies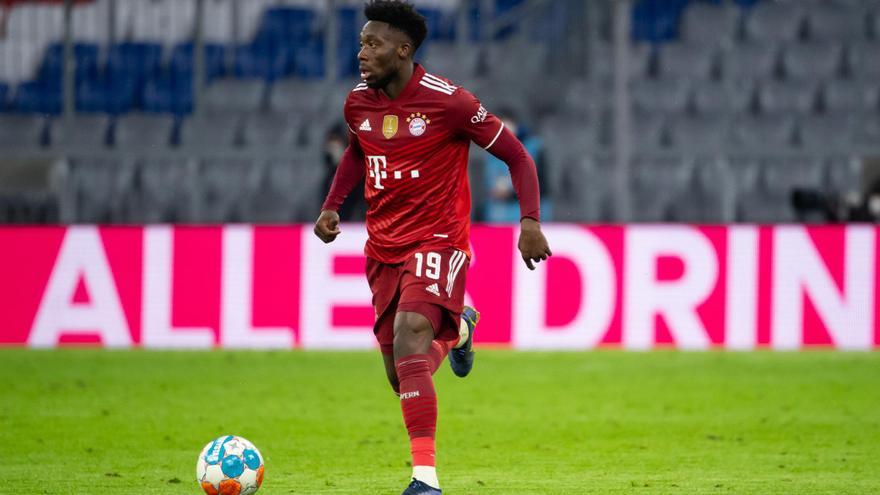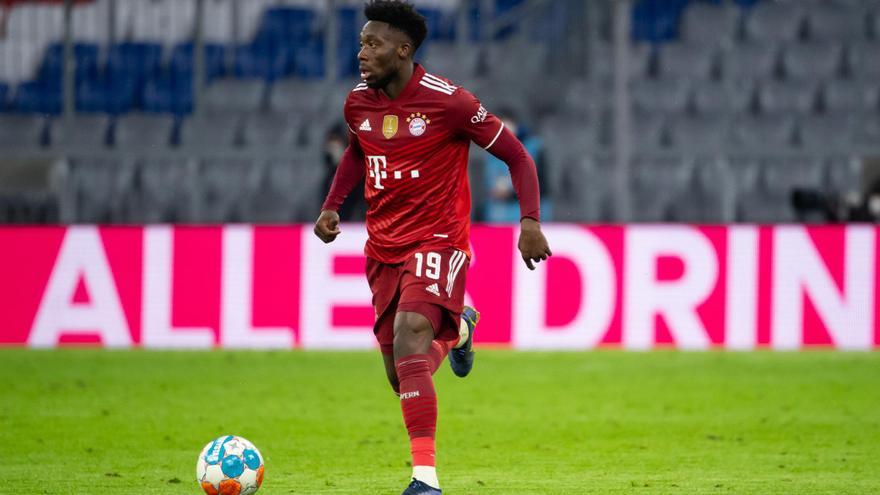 The Canadian side of the Bayern Munich Alphonso Davis will be for an undetermined period of sick leave due to a slight myocarditis that has been detected in a medical examination after having contracted the coronavirus, confirmed this Friday the coach of the Bavarian team, Julian Nagelsmann.
"Until further notice, he will be on leave and will not be available for the next few weeks", indicated the technician, who assured that the disease "is not as dramatic" as it seems. "That needs to heal and it will take a while," he explained of the Canadian player.
Nagelsmann has had to deal in recent weeks with the absence of up to 13 players, including nine affected by coronavirus. The goalkeeper Manuel Neuer He is one of the footballers who have overcome the COVID-19 and that this Saturday he will return to the field in the match against Cologne.