They detect a Covid outbreak with three positives in La Graciosa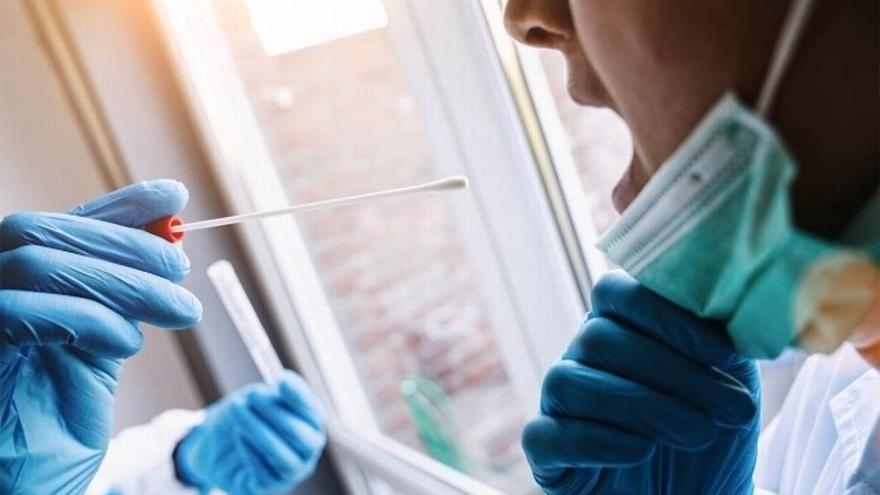 The Health Services Management of Lanzarote has confirmed this Sunday the appearance of an outbreak of family origin on the island of La Graciosa, that so far has three positive associates by coronavirus.
According to Management, it is a family outbreak in which three people have been infected and, so far, have been reported up to 46 narrow contacts with other people in these three cases, of which the state in which they are is unknown.
From Health they have also confirmed that this is the only outbreak that is active on the eighth island so far.