They destroy the glass of the window of a feminist bookstore in Madrid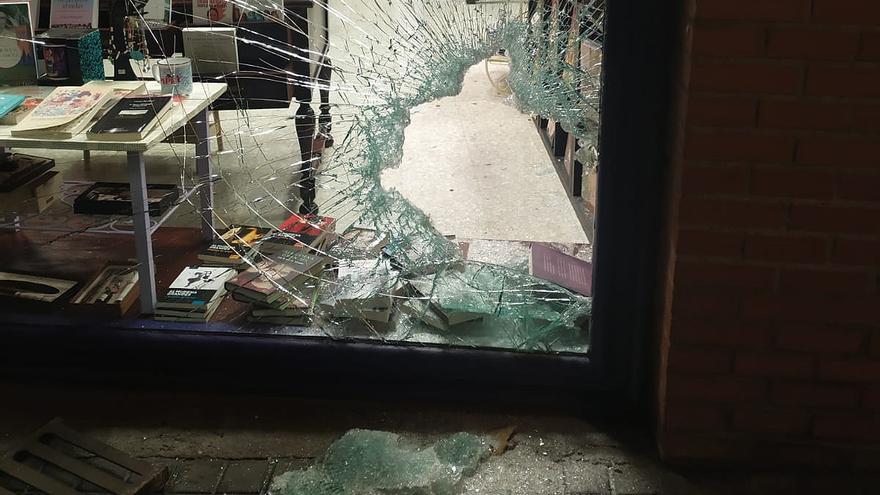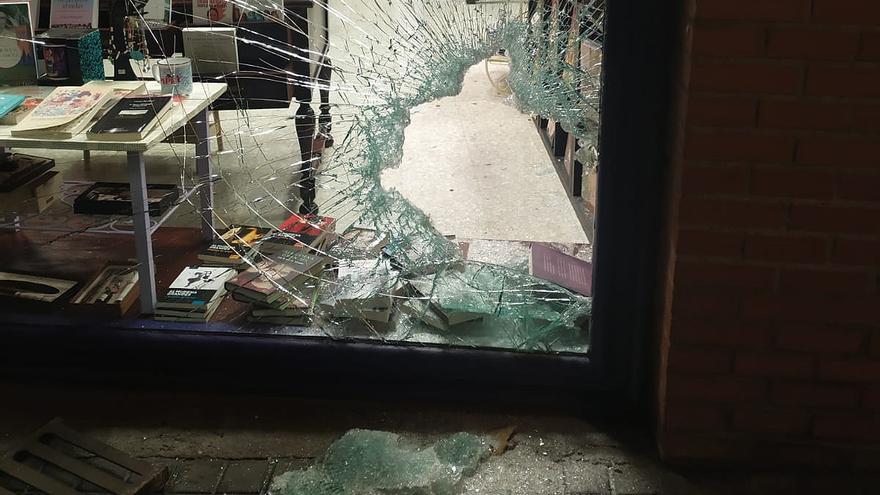 The bookstore showcase feminist Women & Company, located on Ercilla street in the Madrid district of Arganzuela, has dawned this Sunday destroyed because of a blow from the outside.
"On Monday we were going to put up the Christmas window. Someone got ahead of us last night in surprising you. With our hearts still racing, but, except the glass, all good"They have reported through their official Twitter account, where they have also posted a photograph where you can see the broken glass.
Given this, the Minister of Culture of the Community, Marta Rivera de la Cruz, has transferred encouragement and hugs. "You will replace the crystal. The brain and conscience of whoever hit the stone has no remedy," he has also written on social media.