They denounce the Weeknd for plagiarism for 'Call Out My Name'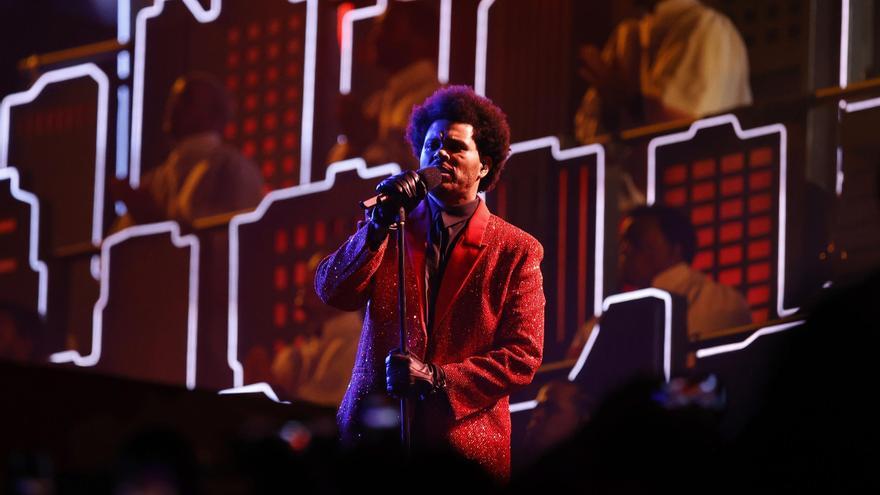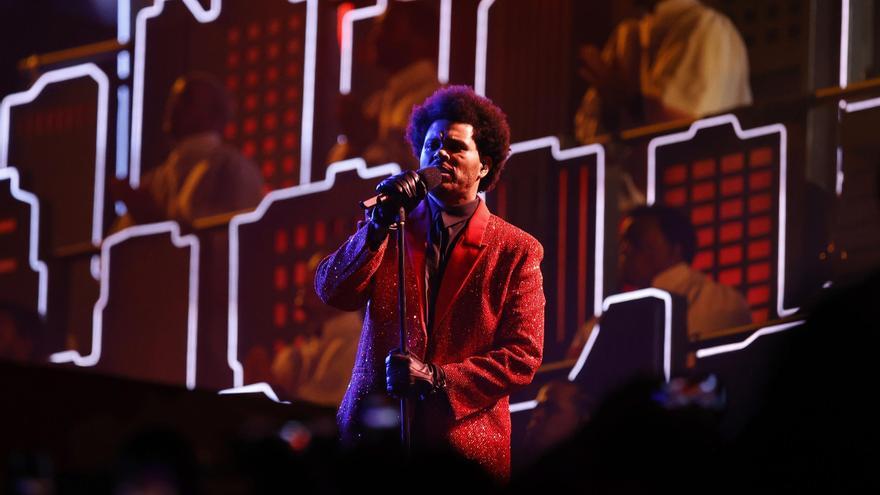 The singer The Weeknd and his technical team were accused of plagiarizing various elements of a song composed in 2015 to later write the song 'Call Out My Name', which was released in 2018. According to documents published this Wednesday by the music magazine Pitchfork, the Epikker duo, made up of Suniel Fox and Henry Strange, accuse the Canadian singer of having appropriated a subject they sent to a contributor to The Weeknd, entitled 'Vibeking', for which they never received any kind of credit. "Both works are in a minor key. Both works use a 6/8 meter, which is not very common in popular music. Both works are played at a similar tempo. And both works use characteristics of electronics, the 'ambience' , pop, hip-hop, rock and R&B to achieve a particular atmospheric and melancholic sound ", indicates the duo.
The plaintiffs They ask as compensation for all the benefits that 'Call Out My Name' has generated and they request as a precautionary measure that The Weeknd not sing the song at any concert until the case is resolved.
In its complaint, the songwriting duo contend that sound engineer PNDA, a close assistant to The Weeeknd, received the song 'Vibeking' via email in April 2015 and later confirmed that the artist had listened to it. According to the plaintiffs' version, some time later the same PNDA wrote to the duo to warn them that I was not going to give them credit for the theme: "I'll just tell him that our production team wrote the track. Cool? Or do you have another idea? I just don't want to say 'hey, Strange wrote this,' when he doesn't know you."
The theme of The Weeknd It was released in 2018 as a single from his EP 'My Dear Melancholy' and has since recorded 700 million views on YouTube and 836 million on Spotify. For its part, 'Vibeking' is not available on any internet platform, so the similarity between the two issues can only be assessed by the Californian court.