They denounce the illegal sale of animals undercover in alleged adoptions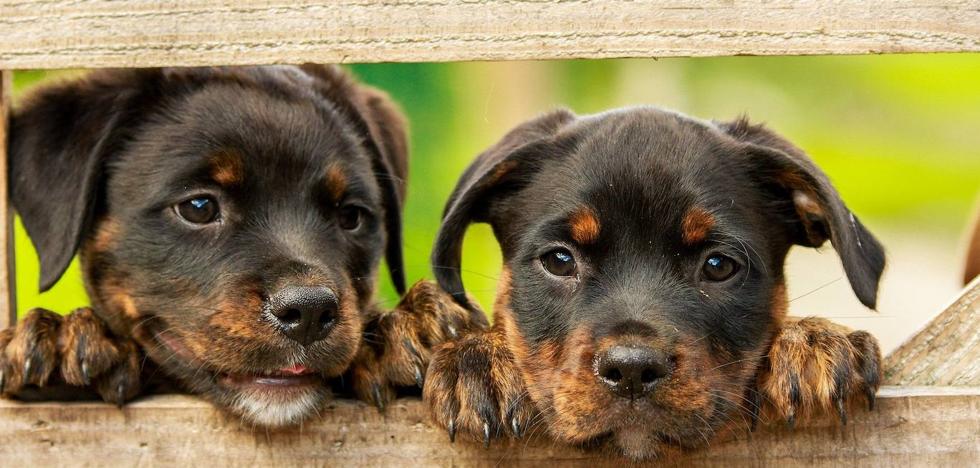 The Legales.org organization points out that this criminal activity is carried out in second-hand applications
The non-profit organization
leales.orgwhich is dedicated to the dissemination of lost animals, in foster care or adoption, among others, has denounced the
illegal sale of animals, covered up under a supposed adoption. "Illegal sellers of family animals (cat, dog or rabbit) cheat on second-hand applications under the word adoption," they recriminate.
From the platform, they point out that the Spanish government, through the General Directorate for Animal Rights, reached an agreement to regulate the sale of these animals through second-hand applications. "Only professionals in the sector and with a registered zoo number in their autonomous community can publish animals for sale," they clarify from Leales.org.
Despite this, they point out that in this type of applications
a category named adoptions"where without any type of control the types of animals mentioned continue to be illegally sold".
They detail that illegal breeders "publish puppies and offspring of purebred animals as if it were an adoption", but, when a user is interested, the only thing he receives is a phrase such as: "adoption puppies are all reserved". They are only for sale«.
From the organization they recognize that the number of animals for sale on the internet has been reduced, but they emphasize that
"Now the crime of fraud is added"by deceiving people interested in adopting, "sometimes justifying the charge, as if it were an animal rescue service".
Thus, they emphasize that "individuals are not legalized to deliver an animal in exchange for money" and add that, in the case of adoption, "
the law requires the delivery of a numbered invoice with date and CIF of the companyso in these cases it would be only the veterinarians who can charge for the services called in
adoption or rescuewhether it is a cure, sterilization or veterinary treatment«.
Finally, they emphasize that if a person rescues an animal and wants to give it up for adoption and collect the expenses incurred, «
must deliver the veterinary invoice to the adopter, which must be kept with the invoice as proof of the veterinary services administered to the animal. The contrary is illegal and can be considered as fraud or deception«.