They denounce the destruction of the altar of Samuel, the young man murdered in A Coruña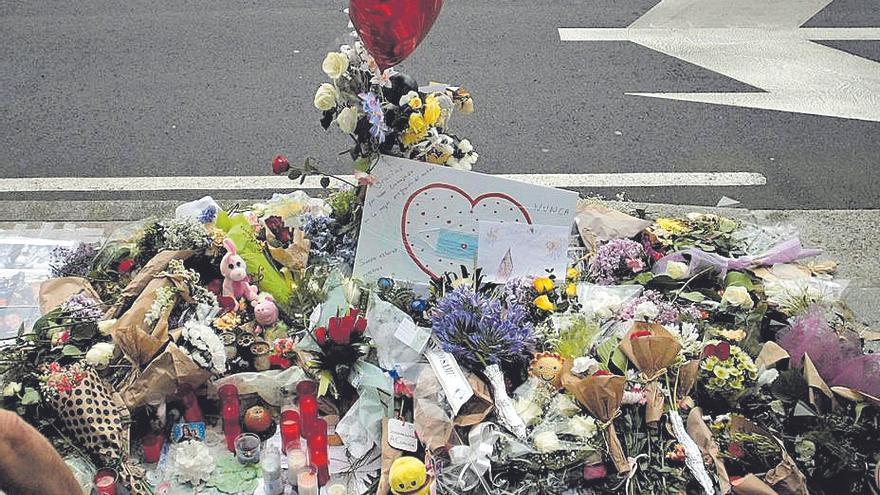 Several users of social networks have denounced this Thursday with photographs the destruction of the altar erected in an improvised way in the place where Samuel Luiz was killed in A Coruña.
One of the tweets that has been viralized contains a photograph in which the flowers are thrown and crushed at number 2 of Avenida de Buenos Aires.
Samuel's friends also shared photos on their Instagram accounts in which the thrown items were observed.
Nevertheless, around 10 p.m. this Thursday the altar was already placed, although with fewer objects, and wax marks were still observed from the discarded candles and from crushed flowers.